AT&T names former Puerto Rico exec to VP, GM in Florida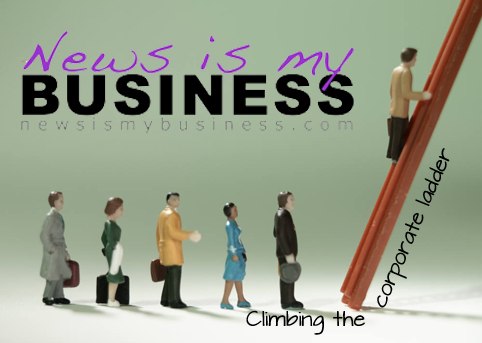 AT&T announced that Carlos Blanco-Sposito will oversee the sales and operations for nearly 2,300 employees, more than 125 owned and operated retail locations and just under 1,000 national retail partners and authorized resellers in the state of Florida.
"Carlos brings tremendous talent to the table, with experience in nearly every aspect of the business, from network operations to retail management," said Kent Mathy, Southeastern Regional President of AT&T Mobility. "Carlos' expertise and successful track record make him a natural choice to lead our operations in Florida."
Before being named vice president and general manager for Florida, Blanco-Sposito was vice president and general manager for AT&T's South Florida Mobility & Consumer Markets, where he was responsible for business development, retail sales, product launches and revenue and customer growth.
Blanco-Sposito joined AT&T in 2009 as vice president of Integration for AT&T's acquired Centennial properties in the U.S. and Puerto Rico.
Prior to joining AT&T, Blanco-Sposito was president of Centennial de Puerto Rico.
Earlier in his career, he was part of the former BellSouth's international teams in Latin America, where he held various leadership roles, including chief operating officer and chief executive officer of BellSouth Ecuador and chief operating officer of Telcel BellSouth in Venezuela. Other career positions held by Blanco-Sposito include management roles with Dun & Bradstreet, Ericsson, GTE, Plantronics, and Westinghouse.
Blanco-Sposito holds a bachelor's degree in Electrical Engineering from Universidad Metropolitana in Caracas, Venezuela and a master's of business administration from New York University's Stern School of Business.
"I'm excited to be leading the Florida market," said Blanco-Sposito. "Our customers are our No. 1 focus, and my goal is to provide them with an exceptional experience in our stores and on our network."