Fortuño announces 3rd round of homeowner's assistance program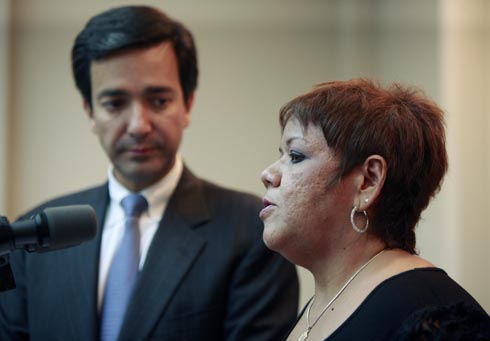 A week after accepting applications from 1,650 homeowners looking to save their dwellings from foreclosure, Gov. Luis Fortuño announced Tuesday there will be a third round of government assistance to benefit another 1,500 families.
The third round of applications through the "Protecting your home" program will begin in January 2012, he said during a news conference at La Fortaleza.
"When we protect homes at risk, we are preserving our communities and offering hope," he said. "It is for this reason that the 'Protecting your home' program is so important to us, and has proven so successful."
The government, through its Housing Finance Authority, launched the financial support program in May, so far benefiting 3,150 families and pulled 1,159 homes from potential foreclosure proceedings. The administration is investing $24 million to float the program to help families and individuals who have experimented a drop in income and are at risk of losing their homes.
"With this program we are giving a break to families who, for reasons beyond their control, are in danger of losing their homes and need assistance to maintain their family stability," HFA Executive Director George Joyner said. "Today we see the faces of families who, through this initiative have been able to resume the course of their lives."