Garage Isla Verde unveils 'Calles con Nombre de Mujer' initiative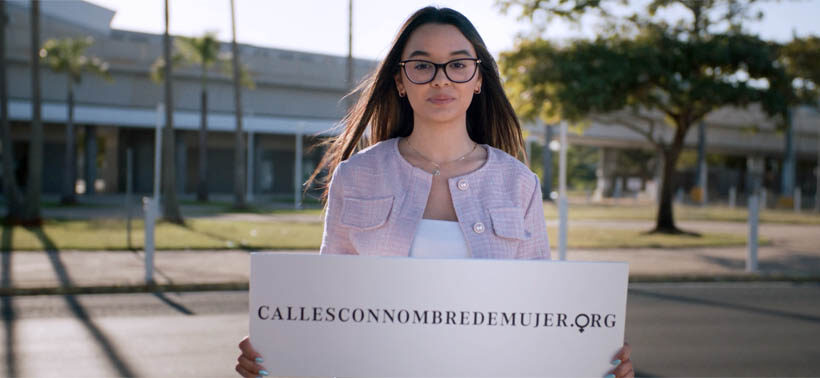 In observance of Women's History Month in March, Garage Isla Verde unveiled an initiative called "Calles con Nombre de Mujer," (Streets named after women) to encourage the petition to retitle streets of Puerto Rico with the names of women who have made achievements for and have been key in the island's history, to get more public representation and visibility for them.
"We have many streets throughout the island that repeatedly bear the same names of famous Puerto Rican men, so we want some of those streets and avenues to be changed with the names of important women in the history of Puerto Rico and who still don't have this privilege, to make their stories known and give them greater representation and visibility," said Harenid Maldonado, promotions and marketing manager of Garage Isla Verde.
One of the main objectives the initiative seeks is to present women and girls with examples of women who made a difference in Puerto Rico's society and marked its history in several facets.
"That they understand that the full and equal participation of women in all facets of society is a fundamental human right to find solutions to the greatest challenges we face today and must be heard, valued and celebrated to reflect their perspectives and opinions," said Maldonado.
The initiative can be seen on billboards and social networks from where Puerto Rico will be invited to fill out a petition on change.org to motivate central and municipal government agencies to carry out the changes.
Through the initiative's website, people can learn the stories of 10 illustrious women and can nominate those women who, given their achievements, deserve to have a street named after them.
"We invite everyone to access our page and support this change that we believe is necessary to raise their voices for all the important women who have stood out and who are still working to leave their mark on the history of our island," Maldonado said.