PRHTA to host gathering for professional women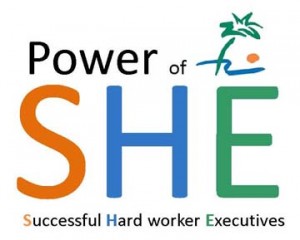 The Puerto Rico Hotel and Tourism Association is launching a new initiative targeting women professionals working in the hospitality industry, called "The Power of SHE." The first get-together will take place Wednesday at 6 p.m. at the Embassy Suites Hotel in Isla Verde.
The event will begin with motivational speaker Frances Ríos, who will offer the "Professional Diva" workshop, followed by a cocktail and time for participants to share their success stories.
"Through this initiative, the PRHTA wants to provide tools to develop the leadership of the women that make up our industry and encourage learning through the experiences of prominent women," said Clarisa Jiménez, president of the trade organization.
"It is an event to gather much of the spectrum of women who make up our Association, in other words, working at hotels, casinos, restaurants and our partners, who are members of any organization that provides a service to Puerto Rico's hospitality industry," she said.
"The Power of SHE" events will take place monthly.