Global 1080's Fables – Competitive advantage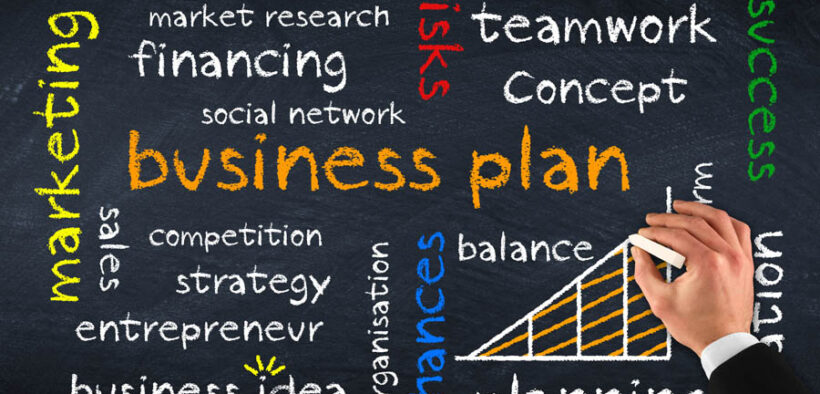 *Editor's Note: This is the seventh installment in a series of "fables" meant to teach a lesson. In this case, a business lesson about being your best and beating the competition.
Once upon a time in the heart of Silicon Valley, a young entrepreneur named Alice launched a startup called EcoGlow that developed solar-powered home lighting solutions. While her products were innovative, she found herself in a highly competitive market with several other companies offering similar products.
Alice knew that to succeed, EcoGlow needed to differentiate itself from the competition and create a competitive edge. Here's how she did it:
Step 1: Identifying unique value
Alice started by identifying what made EcoGlow unique. She recognized that while many companies sold solar-powered lighting, few focused on making their products stylish and adaptable to various home aesthetics. She decided to make EcoGlow the go-to choice for customers who wanted energy-efficient lighting that also enhanced the beauty of their homes.
Step 2: Understanding customer needs
To ensure her products would appeal to her target customers, Alice conducted market research to understand their needs and preferences. She found that customers wanted lighting solutions that were not only eco-friendly and stylish but also easy to install and maintain.
Step 3: Enhancing product features
Based on her findings, Alice worked with her design and engineering teams to create a line of solar-powered lighting that was energy-efficient, elegant, and easy to install. They used high-quality, durable materials to ensure the lights were long-lasting, reducing the need for maintenance.
Step 4: Branding and marketing
Alice rebranded EcoGlow to highlight its unique value proposition. She used phrases like "Where Elegance Meets Efficiency" and "Light Up Your Home Sustainably" in her marketing campaigns. She also showcased customer testimonials and photos of how EcoGlow lights added beauty to homes while being eco-friendly.
Step 5: Exceptional customer service
Alice also knew that outstanding customer service could give EcoGlow an edge. She trained her team to provide prompt, friendly and effective service. She also offered a generous return policy and ensured that any issues were resolved quickly and to the customer's satisfaction.
Alice's strategic actions transformed EcoGlow into a major player in the market. Customers were drawn to the unique combination of elegance, efficiency and excellent customer service that EcoGlow offered. The company's sales skyrocketed and its reputation grew. The story of EcoGlow is a perfect illustration of how identifying a unique value proposition and aligning it with customer needs can create a powerful competitive edge.
Global 1080 Business Solutions can help you achieve that competitive edge that will put you ahead of the pack. Let's have a chat! Find out more at www.global1080.com or contact us at info@global1080.com.