Global 1080's Fables – Startups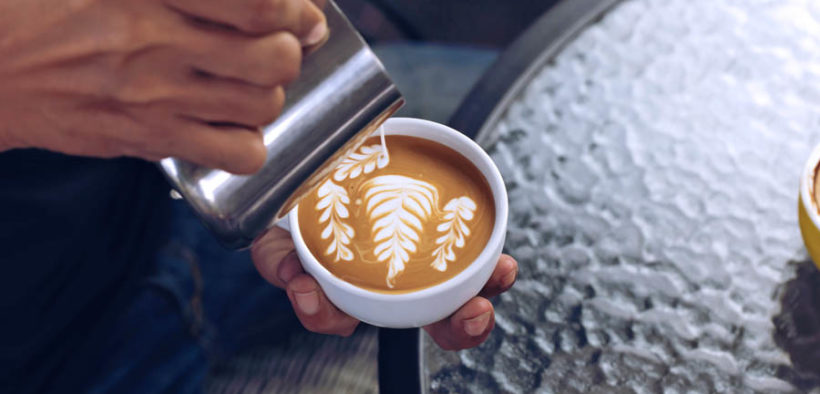 *Editor's Note: This is the second installment in a series of "fables" meant to teach a lesson, in this case, a business lesson about turning an idea or concept into a profitable business.
Once upon a time in the small town of Evergreen, two childhood friends, Ana and Carlos, shared a common passion — a love for coffee. After spending years apart pursuing different careers, they came back together to their hometown. Noticing the lack of a good coffee shop, they decided to combine their skills and passion to start a coffee business named "Cafe Verde."
Step 1: Developing the Idea
The first step was refining their business idea. They knew they wanted to provide high-quality coffee, but they also wanted to offer something unique. Given Evergreen's health-conscious community, they decided to specialize in organic and fair-trade coffee sourced directly from farmers.
Step 2: Market Research
Before jumping in, they conducted extensive market research. They surveyed the townspeople, studied the local competition, and looked at coffee trends nationally. They found that their idea of an organic, fair-trade coffee shop resonated well with the local community's values.
Step 3: Writing a Business Plan
Armed with their research, Ana and Carlos created a detailed business plan. It included information on their target market, marketing and sales strategy, and financial projections. It also described the business structure and identified potential challenges and strategies for overcoming them.
Step 4: Funding the Business
To fund Cafe Verde, they pooled their savings and secured a small business loan. They also launched a crowdfunding campaign, offering coffee rewards in return for community support.
Step 5: Legal Considerations
They registered Cafe Verde as a limited liability company, protecting their personal assets from potential business debts or claims. They also obtained the necessary permits and licenses to operate a food and drink establishment in Evergreen.
Step 6: Setting Up the Shop
After securing a location in a busy part of town, they set up the shop. They sourced their coffee beans from organic, fair-trade farmers and purchased eco-friendly cups and packaging. They hired a small team and set up a training program to ensure high-quality service.
Step 7: Marketing
They used social media, local newspapers and word of mouth to market Cafe Verde. Before the official opening, they hosted a tasting event for local influencers and residents, generating buzz and excitement.
When Cafe Verde opened its doors, it was a hit. Ana and Carlos' passion for coffee was palpable, and their commitment to sustainability resonated with customers. Through careful planning, a deep understanding of the market and focus on quality, they turned their dream of running a coffee shop into a successful reality. Their story is a testament to the fact that with the right steps and a lot of hard work, starting a business can lead to brewing success.
Global 1080 Business Solutions understands what is needed to start a new business. Let's have a chat! Find out more at www.global1080.com or contact us at info@global1080.com.