Gov't seeking proposals to oversee multiple projects at Roosevelt Roads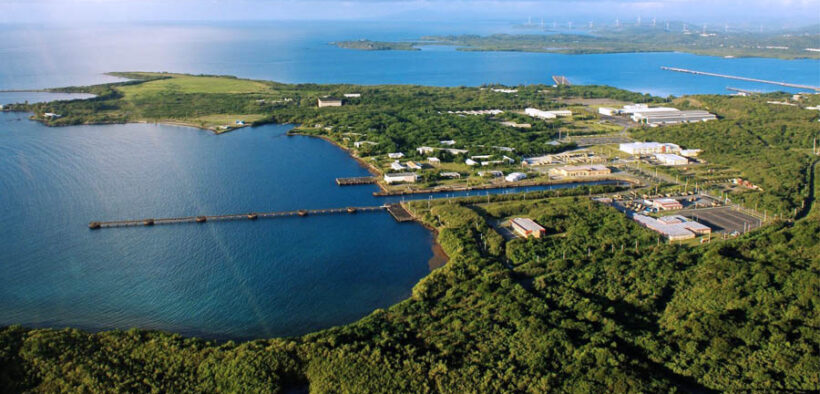 The Puerto Rico government's Local Redevelopment Authority for Roosevelt Roads (LRA) has issued a request for proposals (RFP) seeking one or multiple engineering firms to oversee improvement projects at the former Naval Base in Ceiba, specifically Pier 3, Bulkhead D, the finger pier, the dry dock and its helipad facility.
The selected firms will be responsible for ensuring that all work performed is eligible for U.S. Department of Housing and Urban Development (HUD) and Federal Emergency Management Agency (FEMA) Public Assistance grant funding and is conducted following HUD, FEMA and other applicable local and federal government regulations, the RFP stated.
According to the project description, the base's Pier 3 on Marina Drive is approximately 1209 feet long and 120 feet wide with bent spacings of 20 feet. It sustained damage during Hurricane María in September 2017, with parts of the facility wiped out by waves, wind and flooding.
The Bulkhead D wharf sustained similar damage from the storm, which the chosen contractor must restore within the existing footprint.
Meanwhile, the Roosevelt Roads Dry Dock, which measures approximately 1,153 feet in length and 142 feet in width, has erosion damage also caused by the storm and regular high tides. The helipad at the Dry Dock needs a new concrete slab to replace the former 154.6-foot by 72-foot facility.
The RFP was published on Oct. 27 and includes several deadlines, including a Nov. 15 date for proponents to submit their registration forms, with a site visit scheduled for the next day. The proposal evaluation period will run through Feb. 2, but no award date has been set.