Hotel, insurers tap executives for top posts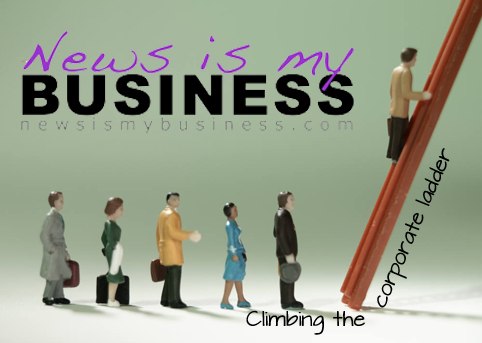 The Rincón Beach Resort, Triple-S and MMM recently made some executive appointments in their operations, as the private sector does its part to move the economy.
Rincón Beach appoints new GM
Zashim De la Cruz was appointed general manager of Rincón Beach Resort in Añasco. The 36-year old executive has been working at this west coast hotel for 15 years. He began at the property's front desk and was promoted to front desk supervisor while he studied at the University of Puerto Rico at Mayagüez.
From there, De la Cruz worked as night auditor, food and beverage manager and then was promoted to director of sales and marketing.
"When you have the desire to wake up and get to work, not just to earn a paycheck but because you love what you do, you then realize this is where you were meant to be," said De la Cruz, who aspired for his current position for four years and is now looking to take the hotel to another level.
Upcoming plans for the property is to continue renovating the rooms, of which there are 112 in total, and improving the facility, specifically the pool area.
Grupo Triple-S appoints marketing director
Hernando Ruiz-Jiménez, chief marketing officer at Triple-S, announced the appointment of Manuel A. Muchacho-Belloso as marketing director. With this designation, Muchacho will be responsible for the marketing initiatives for all the company's business lines — health, Medicare Advantage, life and property.
Muchacho has more than 20 years of experience in developing and implementing marketing plans for the banking, consumer products, and beverage and spirits industries in the Caribbean, U.S. and Latin America markets.
Before joining Triple-S, Muchacho served as vice president of product marketing for FirstBank. In that position he was responsible for the development and implementation of marketing strategies for all bank products in Puerto Rico, Virgin Islands and Florida. He also worked for Banco Popular, where he was in charge of Premia, the bank's consumer loyalty program.
He previously worked at Nestlé Puerto Rico as consumer marketing manager in charge of the entire chocolate and sweets business lines for Puerto Rico, Virgin Islands and the Caribbean. He acquired his experience in the beverage and spirits industry as marketing director in charge of all Bacardi Caribbean brands and as product manager for V. Suárez & Co. Muchacho holds an MBA with a concentration in marketing from Boston College and a bachelor's degree in management from the same university.
MMM creates, fills social responsibility division
Orlando González, president of MMM/PMC, announced the creation of a new corporate social responsibility and community relations division to be headed by Vivian Arthur.
Until her appointment as vice president of the new division, Arthur was in charge of the company's public relations for 14 years. The division she now heads will provide services to MMM, MSO and the government health plan, all components of MMM Holdings.
As part of her new role, Arthur will be responsible for developing programs and initiatives that use best business practices to promote social welfare. Similarly, the executive will be responsible for enhancing the responsibility of programs offered by MMM Club Members around the island to its members and the community in general.
Arthur will also continue occupying the post of president of Fundación Dorada, a nonprofit institution created by MMM Holdings, LLC employees to promote the welfare of the elderly population, addressing some of their basic needs.