HP re-names Castillo to top post of Puerto Rico, Caribbean operations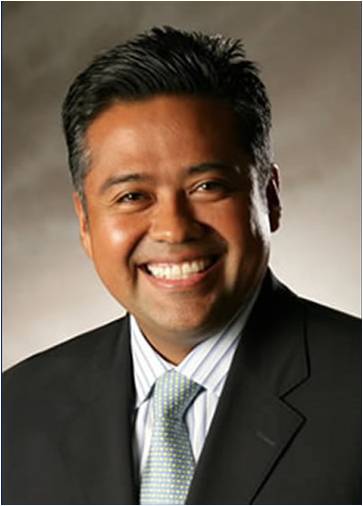 Technology giant Hewlett-Packard announced the appointment of long-time local executive Martin Castillo as general manager of its enterprise group and director for the Caribbean region. He succeeds José Fernando Meléndez, who retired after spending 13 years with the company, the last two as general manager of HP Puerto Rico.
Castillo has been closely involved with the top echelon of HP's local operation for the better part of the last 12 years, when he arrived to the island from Mexico to take over the post of general manager of HP's sales and marketing offices. Over the years, Castillo was involved with a number of important projects that HP launched in Puerto Rico, especially those designed to further knowledge economy initiatives.
In his new post — which expands his list of responsibilities beyond those he had when he came to the local operation in 2000 — he will be based on the island, which he has often said he considers home.
Over the last two years, Castillo has been filling the post of sales director for the Corporate and Enterprise segment of HP's multi-country area comprising Central America, Caribbean, Puerto Rico, Venezuela, Chile, Peru, Colombia, Argentina, Ecuador, Bolivia and Paraguay.
Prior to that, he served as general manager of the Central America, Caribbean and Puerto Rico region, through which he achieved "considerable growth and development in the region, doubling its size," the company said upon announcing his new responsibilities.
In line with the restructuring announced a few months ago by HP's executive board, the company's corporate group is made up of global accounts (Corporate and Enterprise segment), the ESSN business units (Servers, Storage and Corporate Networking) and technology services.