Humacao medical complex gets $14M in financing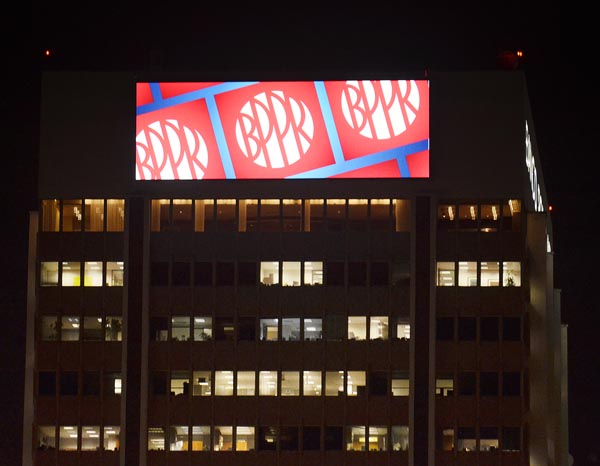 Banco Popular recently awarded $14 million in financing to float the future "Salud Eterna" project in Humacao, a complex that will house several medical offices as well as an assisted living facility for the elderly.
The building will be located where the town's former area hospital used to be. Its medical offices will span about 20,000 square feet of space on the first level where radiology, general medicine, laboratory, physical therapy, among other services will be provided. The remaining floors will accommodate about 110 private and semi-private rooms. The project will begin construction in January 2013.
The future facility will feature a unique design taking in to consideration its connection with the environment and its relationship with its residents. It will also include renewable energy systems and will be efficient in the use of resources like water, while maintaining a rigorous recycling plan, developers said.
"This financing promises to be of great economic impact for the island's eastern area. For Popular, it represents another example of our commitment to continue contributing to the welfare of the communities in which we participate" said Elí Sepulveda, chief credit officer of Banco Popular.