Liberty's optic fiber build-out ongoing in Guaynabo, Caguas, San Juan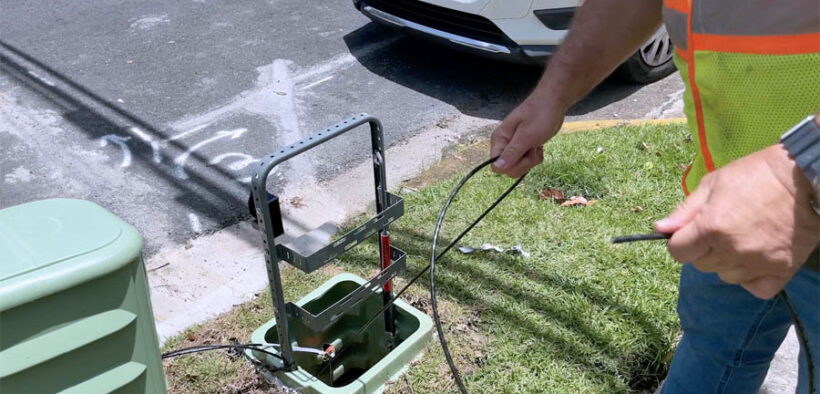 Communications company Liberty Puerto Rico is moving ahead with improvements and expanding its fixed network in Guaynabo, Caguas and San Juan to provide access to connectivity through fiber-optic cable for homes and businesses in those areas.
"We continue working to provide more consumers in Puerto Rico with connectivity and entertainment services with the most advanced technology and faster speeds," said Naji Khoury, CEO of Liberty. "This work includes taking optical fiber to communities that did not have Liberty's service before, as well as locations where we are adding Fiber-to-the-Home service."
Liberty has already started working this month in the San Salvador zone in Caguas and Barrio Amelia in Guaynabo. In San Juan, Liberty continues working in the sectors of Condado, Santurce, San Gerardo, Urb. El Paraíso, Río Piedras Heights, Hillside, El Cerezal, Cupey and Cupey Bajo. The work is expected to be completed in July.
Residents in those areas should park their vehicles in their garages or driveways to facilitate the work. The company asks that vehicles not be parked on the streets or sidewalks.
These sectors join others that already have Liberty's fiber-optic service in municipalities such as San Juan, Carolina, Toa Baja, Guayama, Dorado, Caguas and Guaynabo.