New management appointed at MSO of Puerto Rico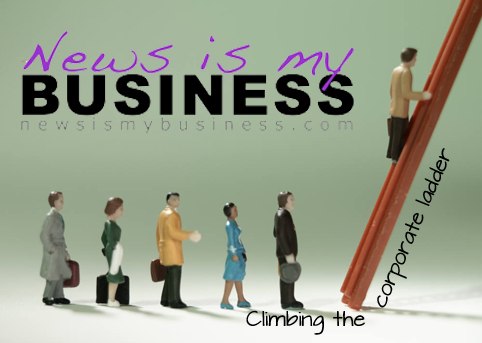 MSO of Puerto Rico Inc. President Raúl F. Montalvo announced the appointment of two executives to senior positions in the company:
Waldemar Ríos has been appointed MSO's chief medical officer. Ríos is an internist certified by the American Board of Internal Medicine with vast experience in the areas of quality assurance, utilization management and appeals. With six years of service in the company, he has been an effective tool in creating strategies for improving regional administrative aspects of medical groups.
In 2005 he was honored by the Puerto Rico Chapter of the American College of Physicians, for his investigative work. He attended Fairleigh Dickinson University in New Jersey and earned his doctorate in medicine at the Universidad Iberoamericana in the Dominican Republic.
CPA David Hart joins the company as chief financial officer. Hart has 20 years of experience in the healthcare industry, during which he has served in senior positions for health insurance companies, Medicare/Medicaid plans, and a financial analysis company aimed at servicing health service providers.
He has been in charge of projects for million of Medicaid members and has extensive expertise in implementing programs and initiatives that enable companies to stay in compliance with federal quality measures. He is a graduate of Accounting from the University of Philadelphia.
MSO provides administrative support to medical groups and focuses on operational optimization of its MMM and PMC clients.