ManpowerGroup again earns a top 5 Women Certified Company spot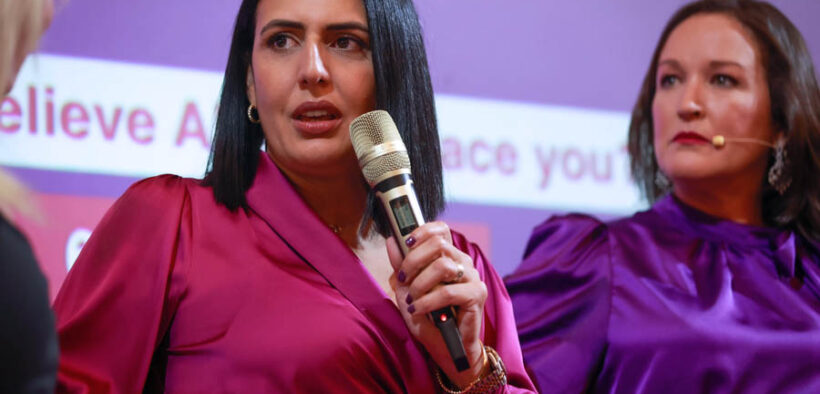 Staffing firm ManpowerGroup has received the Women Certified Company (WCC) certification in Puerto Rico for a fifth consecutive year, placing for a second time among the top five companies preferred by women with its third place.
The certification granted by Women Who Lead, acknowledges companies for their effectiveness in including women and their results in attracting, retaining and advancing them into leadership roles.
"Globally, ManpowerGroup has been recognized as one of the most ethical companies. In Puerto Rico, we emulate the principles of our matrix that is governed by values ​​of inclusion and diversity," said ManpowerGroup for Puerto Rico and the Dominican Republic's general manager, Melissa Rivera-Roena. "Being able to renew our certification as a company preferred by women and reaching number three fills us with great pride and inspires us to continue looking for opportunities for the growth and development of women."
This year, 27 companies were awarded the certification. Women make up 33% of ManpowerGroup's board of directors and its global leadership. The company targets having 50% of its leadership roles filled by women by 2025, a milestone already surpassed in Puerto Rico.
"None of this would be possible without my team and, especially, the colleagues who increasingly make ManpowerGroup Puerto Rico a reference for women's empowerment," Rivera-Roena added.
Despite significant advancements, she noted that professional inequality for women still exists.
"I encourage more companies to join the Women Certified Company initiative because, during the process, you learn [and] make progress by becoming better workplaces that value talent and your capabilities," Rivera-Roena said.