New company to launch PR-DR ferry route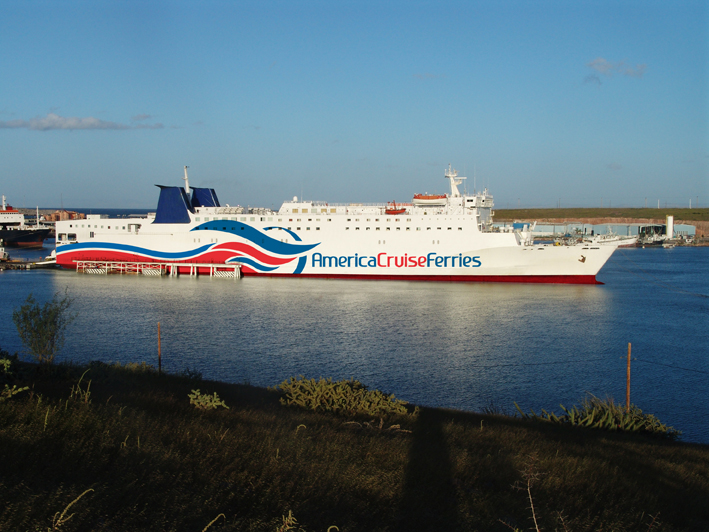 Nearly a year after Ferries del Caribe suspended its passenger service between Puerto Rico and the Dominican Republic, a new company — America Cruise Ferries — is slated to announce the rebirth of the route.
The company — financed by French, Mexican and Puerto Rican investments — will launch operations from San Juan and Mayagüez to the Dominican Republic.
The new service will fill the void left when Ferries del Caribe suspended services on April 16, 2010 in response on an ongoing dispute with Mayagüez port operator, Holland Group, over facilities fees.




More details will be made public during a news conference tomorrow.