Op-Ed: Federal government shutdown and its implications in Puerto Rico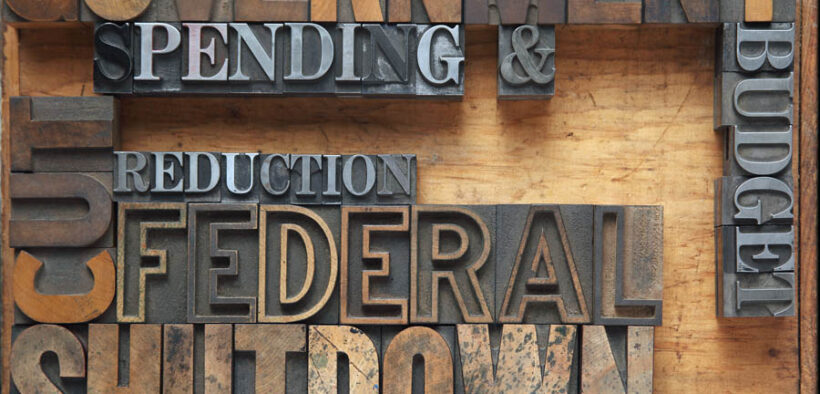 The clock is ticking in the nation's capital. This week, the House and Senate are preparing to arrive Tuesday in Washington, D.C.in the last week of the federal fiscal year 2023, as they must negotiate to extend a continuing resolution that provides funds to the government to continue its operations or else the government will have to close.
This will send millions of workers in all 50 states and territories, including Puerto Rico, to go home without receiving their salaries.
Likewise, many services will be affected, such as appointments, civil and administrative cases in agencies will be stopped, national parks will be closed, scientific research will be stopped, passport issuances will be delayed as well as grants and federal aid. Even contractors will see their obligations affected since the government does not have the means to pay.
A federal government shutdown happens when the United States Congress fails to pass any type of legislation that provides funds for the operation of the government. This must be signed by the President.
The last federal government shutdown occurred in December 2018 and lasted 34 days, extending until January 2019. Prior to this shutdown, we have had nine (9) shutdowns between 1981 and January 2018. Most were brief (1-5 days), except for the closure in December 1995 under Bill Clinton, which lasted 21 days, and in September 2013, during Barack Obama's presidency, which left the government closed for 16 days.
Although all employees receive retroactive pay once the government restarts operations, the forced interruption of our jobs affects millions of citizens we serve. Other colleagues — called non-exempt or essential — must work, such as the military, law and order agencies, and those in charge of air safety such as air traffic controllers.
It should be noted that during the 2019 shutdown, many air controllers used up their sick leave as they were forced to work without pay. This caused major airport delays. If a budget agreement is not reached, the federal court system has funds to run for at least two more weeks.
In the past, the court system, including the District of Puerto Rico, has kept its 33,000 employees paid as it collects money from fees and other funds that do not depend on Congress. In our Local 3911, only a few would remain working on environmental emergency matters, depending on priority. Inspections and permit applications, among others, come to a halt for the duration of the shutdown. No employee who receives notice of layoff or furlough can work, even voluntarily.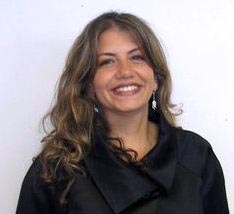 Social Security beneficiaries will receive their benefits as usual, however services such as appointments or cases may be affected by not having all the necessary personnel to work. The Internal Revenue Service will continue to work since they have funds allocated through appropriations approved by the current administration last year.
The Postal Service would continue operations as usual as well. However, the Small Business Administration (SBA) cannot disburse loans during a federal shutdown. Numerous agencies involved in research activities would be forced to cease those efforts.
The Federal Emergency Management Agency (FEMA) has warned that its Disaster Relief Fund is low and could be depleted.
These are some examples of how services will be affected or not. Each agency has a contingency plan that must be activated once the layoff notification is received. Let's hope that the ultra-conservative wing of the Republican Party reaches an agreement with Speaker Kevin McCarthy on deeper budget cuts and the debt limit, or else – and beyond the political implications – those who will be affected will be the American citizens, including all Puerto Ricans, of whom approximately 14,000 are federal employees.