Solar energy nonprofits launch workforce development program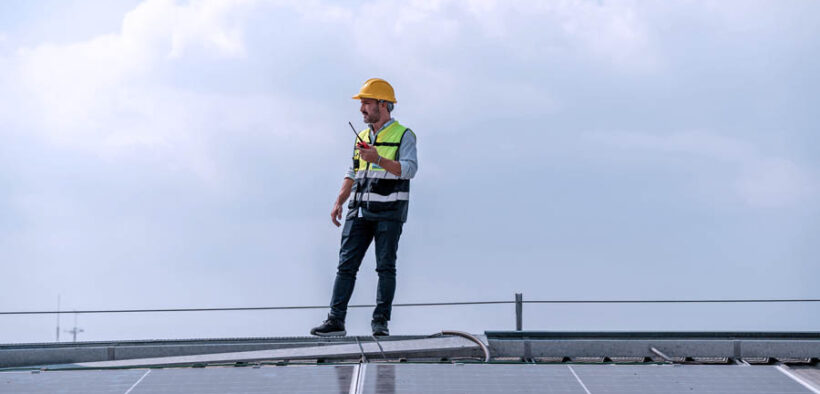 Puerto Rico's goal of achieving 100% renewable energy by 2050 means a skilled workforce for the solar energy sector needs to increase quickly. According to a report published by the Interstate Renewable Energy Council, it is estimated that reaching Puerto Rico's goal will lead to nearly 20,000 solar jobs on the island by 2030 to keep up with demand – in part, driven by recent federal grants.
GRID Alternatives (GRID) and Empowered by Light's (EBL) one-year pilot workforce development program is set to launch early next year in Juncos. The program aims to train 60 individuals in its first year, using GRID's Installation Basics Training (IBT) curriculum, which involves 120 hours of interactive classroom learning and hands-on solar training labs spread over three weeks.
Trainees will acquire new occupational skills, hands-on experience with solar applications and the prospect of embarking on a fresh career path, the entities stated.
GRID and EBL plan to collaborate with local partner organizations, like Pathstone, SESA and ACONER to promote the training opportunities and recruit trainees from the local communities, universities and renewable energy-focused organizations, to include people from diverse backgrounds and those facing high entry barriers in career pathways.
Furthermore, based on project timelines and availability, the program offers trainees and graduates the opportunity to participate in EBL and other partner-funded solar installations to gain real-world experience, hone their skills and strengthen their resumes.
One of the fundamental goals of the program is to ensure job placements for the graduates, thus enhancing the overall efficacy of the IBT program.
"We know firsthand how critical solar energy is to making communities more sustainable and resilient in the face of climate change," said Moira Hanes, the executive director of Empowered by Light, whose organization has completed 23 projects in Puerto Rico since Hurricane María.
"Helping expand and strengthen Puerto Rico's solar workforce is essential to meeting the increasing solar demand and building resiliency for the island," she added.
"A training program that builds an inclusive, equitable and diverse solar workforce is an essential part of a just transition to renewable energy for all," said Jenean Smith, GRID's senior director of International Programs.
"Installation Basic Training is a proven pipeline program that provides multiple pathways for job trainees from local communities to enter the solar energy industry while supporting existing training programs in Puerto Rico," she said.