Op-Ed: Strategic planning is not just common sense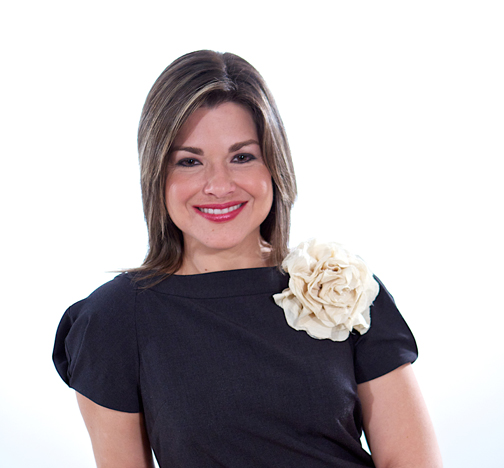 In our first collaboration we shared with you the importance of strategy in your business vision. Many of you enjoyed the reading, while on the other hand, one of my teammates told me, "Hebé, I didn't like it."
Even though it is sometimes difficult to receive that kind of feedback, I learned at the very beginning of my career that the best clients are those who complain, so I was appreciative of the fact that he was diligent enough to share his thoughts.
We sat and discussed the article. His feedback was completely content-driven; he specifically didn't like it because in his point of view, the content was common sense, something everyone knows and must be doing.
He expected me to present readers with the different types of strategy, and that's what we are going to outline today. After sharing with you the importance of a well-designed strategy to achieve your business purpose and goals, it is appropriate to discuss a variety of strategies.
But first, I want to take the opportunity to share with all CEO's, department leaders and managers two very important thoughts when dealing with strategy:
Nothing is plain simple common sense. When discussing strategy, we must see all data, thoughts and ideas thoroughly. We must go not only after trends but also anomalies. As simple as the reminder of "you should have a business plan (corporate strategy)" seems to you, I still see multimillion-dollar businesses running without one.
Plenty of them are doing well, that's true, and it is also true that they would be doing great with the right focus.
Feedback is a very important tool when designing and evaluating strategies. Strategic talks are not a once-a-year thing; they are more like constant never-ending talk in the corporate world.
We should inspire employees to share their insights and perspectives. An employee who works in an atmosphere of respect and leadership can provide the kind of wisdom needed for product development, process optimization, savings, positioning and innovation. We should have (internal) communications strategies implemented in our companies.
With regards to strategy; as we said before, a strategy is the collection of actions an organization embarks on to achieve a specific goal or set of goals. This strategy is born from the vision the business has set as their desired future state.
Most of the strategies in a corporation's business plan are a result of the organization's strategic planning process.
When reviewing our clients' strategies to have a valuable roadmap of the organization, we recommend businesses to have at least the following mix:
corporate
growth
marketing, including competition, pricing, sales and promotions, location, product, advertising
communications
personnel
cooperative
When we discuss strategies, by definition, there are plenty of other areas in which a business could have a designated strategy. Where it stands will vary by business, brand or product, as well as the short, medium and long-term goals of the business.
No company, brand, product, team or market is exactly the same. For that reason, we recommend that the organization's top leaders sit with a professional and experienced strategic planner in these areas to assess their specific needs.
Strategic Minds is a strategic planning consulting firm with broad experience in the design and implementation of a variety of strategies including the mentioned above. For consultations contact us at hebe@yourstrategicmind.com.