PRMA looks to 'redefine' Puerto Rico's health care model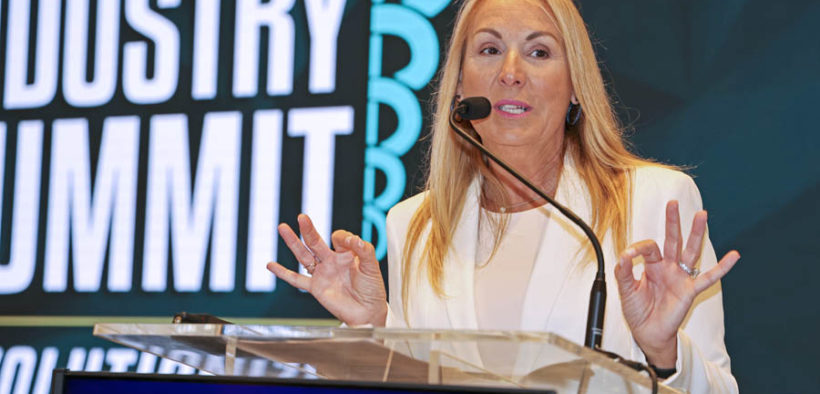 Puerto Rico's health care model is constantly evolving and transforming. To find solutions to the challenges it faces, ensure a sustainable development model and that innovative programs be implemented to update the system and the industry on the island, the Puerto Rico Manufacturers Association will hold its "Redefining the Health Model" summit.
Slated for Feb. 24 at the Royal Sonesta Hotel in Isla Verde, the event will take place from 8 a.m. to 5 p.m., announced Rosa Hernández, chair of the PRMA's Health Committee.
The summit will feature industry experts and the participation of Resident Commissioner Jenniffer González, who will speak about the advances in the financing of federal health programs and the projects in which she is actively working on at the U.S. Congress. In addition, Puerto Rico Health Secretary Carlos Mellado will speak about medical attention priorities in Puerto Rico.
"It's evident that health services in Puerto Rico are in constant evolution and transformation. Chronic conditions, cardiovascular diseases, diabetes and cancer are among the main causes of death and are the ones that have the greatest impact on the health system and the budget," the PRMA's Hernández said.
"All this requires improving care and addressing the challenges that the system faces every day. In addition, the COVID-19 pandemic triggered an increase in mental health cases, with an observed increase in depression and anxiety in the population," she said.
PRMA Executive Vice President Yandia Pérez said the topics for the summit's morning sessions are focused on the health industry and the contribution to Puerto Rico's economy, which for more than 60 years has been one of the main manufacturing centers in biosciences and medical technology in the world.
She said the island's "sophisticated and specialized ecosystem allows it to qualify for rapid and effective repatriation of the production of biopharmaceutical products and medical devices."
In the afternoon, the discussions will focus on the provision of health services and chronic conditions such as cancer and mental illness. From the research angle, epidemiological statistics and the work on innovations related to cancer will be looked at in depth.
The forum will also present how progress is being made in diagnoses at the pathological level with the application of artificial intelligence, and how the provision of services on the island is being redefined.