Proposals sought for Electric Power Reliability and Resilience Program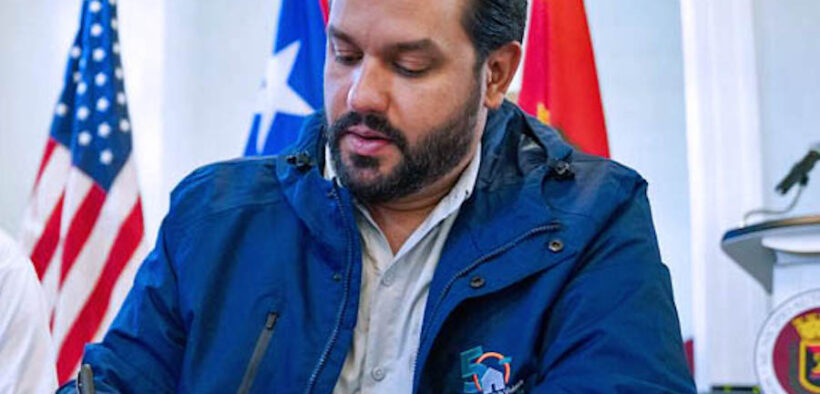 Puerto Rico Housing Secretary William Rodríguez has announced the beginning of the process to receive proposals under the Program for Electric Power Reliability and Resilience (ER2), which aims to fund strategic and competitive projects that qualify as improvements to the island's electrical system.
The eligible projects are diverse, including significant ones such as renewable energy microgrids, distributed generation projects and battery energy storage systems.
"Electric power is the fundamental pillar for the development and well-being of our island," Rodríguez said. "With this program funded by recovery funds, we seek to ensure a more reliable and sustainable energy for all Puerto Ricans. Furthermore, it brings us closer to fulfilling the energy policy of Gov. [Pedro] Pierluisi's administration, aiming for our energy to be generated from clean and renewable sources."
ER2 has a budget of $230 million, subsidized by Community Development Block Grant – Disaster Recovery (CDBG-DR) funds. The application process opened on Aug. 15 and will receive applications for 90 days, concluding on Nov. 13.
"With ER2, we aspire to transform and strengthen our electrical system," the Housing chief said. "Our goal is clear: to enhance reliability, affordability and resilience by decentralizing sources of generation and distribution, aligning ourselves with established renewable energy goals."
Entities that can participate in this program range from government agencies, authorities, and boards to public-private partnerships, for-profit businesses, health care entities, nongovernmental organizations and nonprofit entities that meet the necessary capacity and experience requirements.
Proposals will be evaluated based on various categories, such as reliability, resilience, high-impact zone, critical installation, viability and renewable energy.
For more information, visit the government's CDBG-DR website.