PRT Larga Distancia becoming Claro Larga Distancia this weekend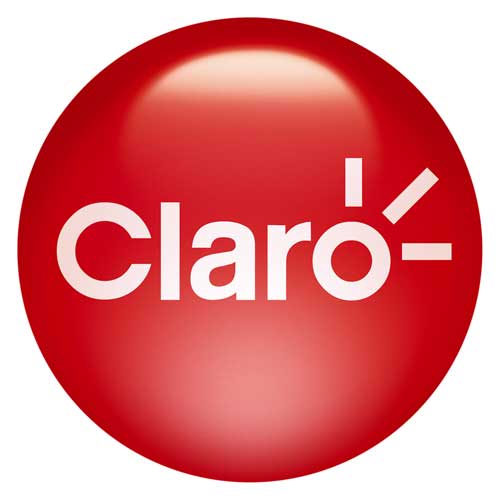 Effective July 31, Puerto Rico Larga Distancia will be changing its name to Claro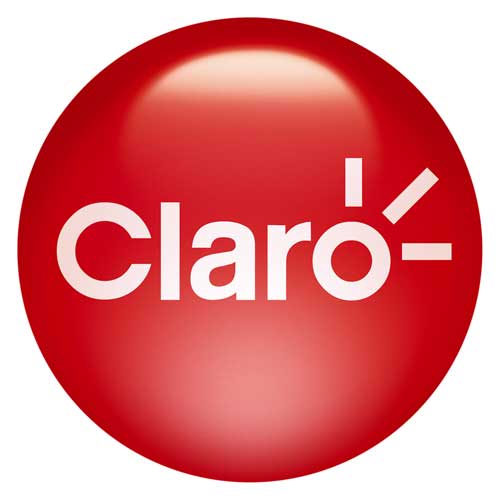 Larga Distancia in response to the company's strategy of unifying all of its services under a single brand. Claro will continue offering its long distance services under the same terms and conditions currently in place for PRT LD subscribers, company officials said.
Furthermore, Claro Larga Distancia will address unresolved claims filed prior to the change.
Earlier this year, the Claro brand also replaced the iconic Puerto Rico Telephone brand.