Puerto Rico CPAs to offer CIRA certification review, exam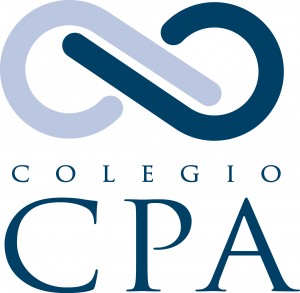 For the first time in Puerto Rico, the Association of Insolvency and Restructuring Advisors, in coordination with the CPA Society, will be offering exams to be qualified as a Certified Insolvency and Restructuring Advisor.
The certification requirements include the approval of a three-part test, at least five years of experience in financial counseling and 4,000 hours of experience specializing in insolvency and restructuring. Refresher courses and exams are being offered at the CPAs Hato Rey headquarters in three parts in November 2013, December 2013 and January 2014.
Professionals dedicated to commercial bankruptcy counseling, CPAs, lawyers, analysts and financial advisors can achieve this certification that covers the areas of turnaround financial planning and bankruptcy, reorganization plan development and matters related to financial reporting, ethics and commercial bankruptcy taxes.