Puerto Rico Energy Bureau applauds smart meter integration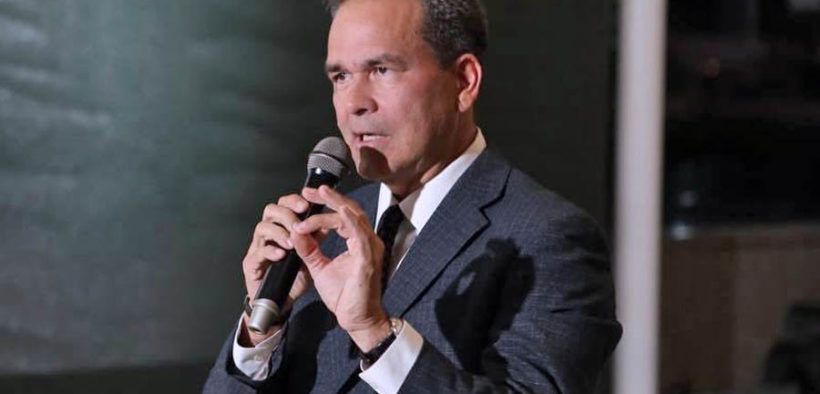 The Puerto Rico Energy Bureau, which is responsible for overseeing the generation, transmission and distribution of electric power, is acknowledging the progress and plans to install smart meters across the island. At the beginning of the year, the regulator had stressed the need for these devices for various reasons.
In its effort to help "transform and modernize" Puerto Rico's electrical system, the bureau released a statement acknowledging the current and future integration of these meters into the grid by LUMA Energy, which manages the island's power transmission and distribution operations.
Bureau President Edison Avilés-Deliz stated: "In the process of promoting a progressive and cutting-edge public policy, in the resolution and order dated Feb. 27, in the case NEPR-MI-2021-0004, the Energy Bureau emphasized the pressing need to implement smart meters. We are pleased to see that LUMA, in compliance with the Bureau's mandate, has incorporated this imperative into their strategy for the coming years."
Smart meters, the regulator assured, are more than a technological upgrade, the devices are part of a future where electrical consumption is monitored in real time, allowing "dynamic control of the electrical grid," the bureau said. "These devices will modernize the way consumers and the operator interact, providing immediate visibility into interruptions and allowing for a quicker response to such events."
The regulator explained that the digital meters enable a more personalized interaction with service subscribers, "offering differentiated rates, consumption behavior analysis, and, most importantly, the ability to respond more precisely to emergencies, considering factors such as residents' medical needs."
Smart meters are also essential for a "greener energy" future in Puerto Rico, the bureau went on, saying the devices facilitate the integration of cleaner energy sources such as solar and wind. By relaying precise, real-time data, they ensure efficient connectivity and usage of renewable energy sources, making the grid more resilient and environmentally friendly.
"This is just the beginning of an electrical transformation that will bring Puerto Rico in line with the most advanced global standards," Avilés-Deliz said. "The benefits are multifaceted, from reducing response times in emergencies to delivering more efficient and personalized service to our citizens."
The bureau said that, given LUMA's compliance and ensuing rollout, the regulator reestablishes proof of its "commitment to an innovative, resilient electrical system centered on the well-being of Puerto Ricans."