Puerto Rico Public Relations Assoc. to host its 35th convention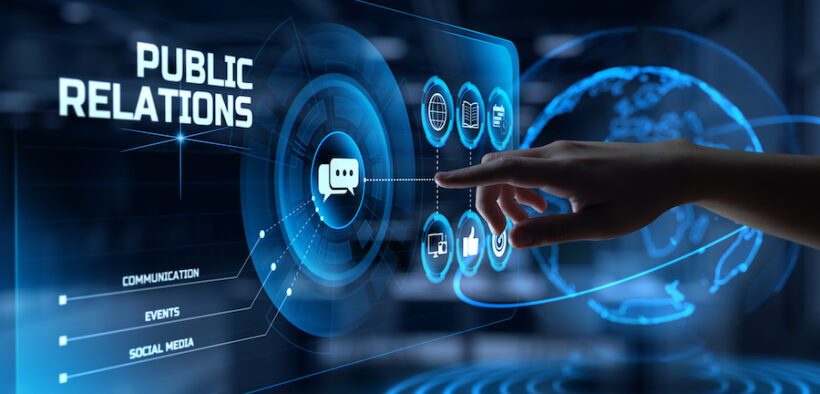 The Puerto Rico Public Relations Association (ARPR, in Spanish) will celebrate its 35th Convention and Excel Awards Oct. 13-14 at the Embassy Suites by Hilton Dorado del Mar Beach Resort with the theme "The Era of Vertical Communication."
The flagship event for PR professionals in Puerto Rico will include six plenary sessions and four concurrent sessions exploring current topics relevant to digital content trends in vertical format, with a focus on ethics and professional compliance.
President-elect of ARPR Zaima Yira Negrón-Guzmán noted that among the topics to be addressed will be the use of artificial intelligence in the profession.
"The use of artificial intelligence is promoting new adaptations in communication processes," said Negrón-Guzmán. "It is imperative that public relations professionals possess the skills to apply the new tools that this technology provides us with. Equally important is the implementation of artificial intelligence from a perspective of responsibility and ethics."
Participants will learn about AI both theoretically and practically during the two-day convention.
"This year, we have three speakers who will guide us on how to apply artificial intelligence to analyze, automate tasks and optimize communication strategies to better position brands," The association's new leader said.
Negrón-Guzmán mentioned that the first day of the event, offered both in-person and virtually, will feature Álvaro Meléndez, co-founder and executive director of Miami-based company CRANT; and Obed Borrero, aka the Tech Guru, who is president of Virtual Technology Consultant Group. They will lead a plenary session titled "Present and Future of the Public Relations Professional's Role in the Age of Artificial Intelligence."
Meléndez will discuss using AI to develop "brand love" strategies aimed at creating superbrands, while Borrero will share tools for enhancing efficiency in PR through AI and analytics.
The Excel Awards ceremony, which will take place during the convention's lunch, will recognize exemplary PR work and career achievements of professionals in the field.
"The philosophy of the Excel Awards is to spotlight the excellence of the work performed by licensed public relations professionals. In this sense, our competition is unique and supports the use of the public relations discipline to achieve tangible results," said Iris González, vice president of the association and director of the Excel Awards.