San Juan ranks among most expensive cities to live for employees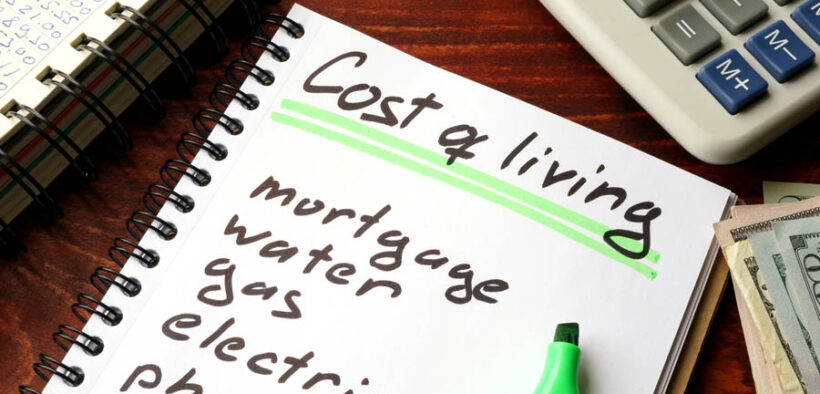 A study conducted by Mercer, a Marsh McLennan division, showed that San Juan, Puerto Rico, has jumped up 28 spots to land as the 44th most expensive city in the world for employees, particularly for expatriates (expats) who move to the U.S. for international assignments.
The firm's 2023 Cost of Living Survey shows that Puerto Rico sits significantly high in the ranking that included 227 cities from across five continents. The survey found that all U.S. cities have increased in the ranking since the last survey in 2022.
Events such as the Russia-Ukraine crisis and the emergence of more contagious COVID-19 variants are cited as the main causes for the rising cost of living.
As many global companies with U.S. operations source a significant part of their workforce from outside the U.S., combined with a tight labor market, a higher cost of living could impact expats' willingness to relocate, further exacerbating staffing needs, according to the analysis.
While Mercer's Cost of Living research primarily helps employers in determining compensation strategies for international assignees, Vince Cordova, partner in Mercer's Mobility Practice, said current socioeconomic conditions affect all employees and their employers.
"The U.S. has had a cost-of-living crisis brewing for some time and a severe housing shortage in high-growth areas, but COVID-19 only exacerbated this issue. This will be a pervasive and persistent issue, not just for international employees, but domestic employees as well," said Cordova.
"Inflation and cost of living impact everyone, and it's imperative to keep in mind that those who make the least are impacted the most," Cordova continued. "In developing pay strategies that are equitable and sustainable, employers need to understand how those factors impact these individuals as part of their broader rewards strategies."
The study measures the comparative cost of more than 200 items in each location, including housing, transportation, food, clothing, household goods and entertainment. The data collected provide the key elements that employers need to design efficient and transparent compensation packages for international assignees.
Puerto Rico's 44th place puts it behind international cities like Abu Dhabi and Dubai in the United Arab Emirates and Brussels, Munich, Berlin, Paris and Tokyo.
"Within Central and South America, Nassau ranks as the most expensive location for international employees (number 10 globally), followed by San Juan (44) and Buenos Aires (45)," the study showed.
As for San Juan's place among expensive cities in U.S. states, Puerto Rico trails behind Seattle; Atlanta; Chicago; Washington, D.C.; Miami; Boston; San Francisco; Los Angeles; and New York.
"All US cities in the ranking have gone up since last year, with the largest changes being for Detroit (+27 positions), Houston and Cleveland (both +24 positions)," according to Mercer's study.