Silver Airways to launch seasonal routes from Puerto Rico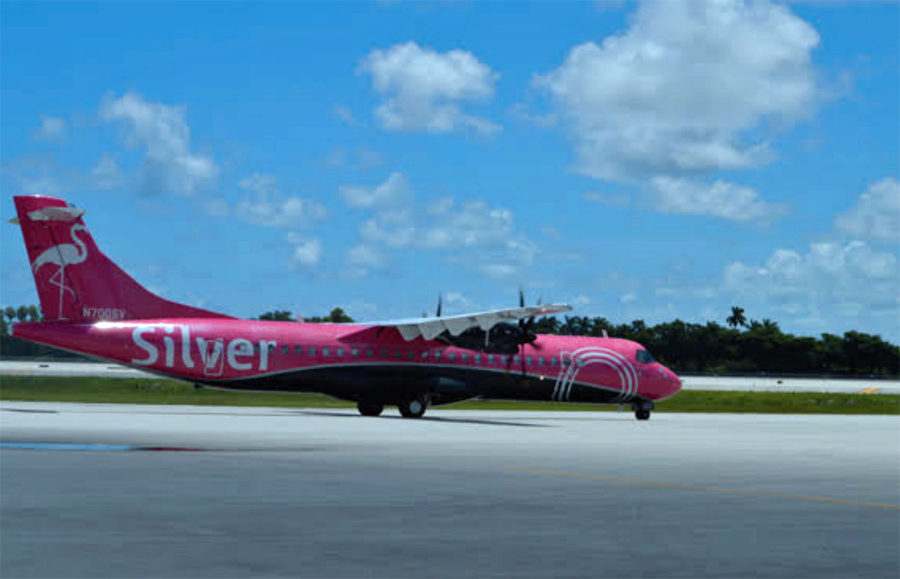 Silver Airways announced on social media that it will launch seasonal flights from Puerto Rico's Luis Muñoz Marín International Airport (SJU) to Puerto Plata and La Romana in the Dominican Republic, and to Antigua.
Connections between Puerto Rico, La Romana and Antigua will start Nov. 16, while the new route to Puerto Plata begins Dec. 9. The airline stated that one-way fares for all three flights will start at $99.
"We're absolutely thrilled about the new routes. It's not just about expanding our destination offerings, it's about connecting people to incredible experiences and cultures," said Jorge Vargas, station manager at SJU for Silver Airways.
"We can't wait to welcome travelers aboard these exciting routes and provide them with exceptional service, unforgettable journeys and a taste of the Caribbean's beauty and charm," Vargas said in a post on LinkedIn.
The airline introduced the new routes to celebrate Hispanic Heritage Month, he added.
The flights will be available for a limited time.