Sony, Royal Isabela appoint new executives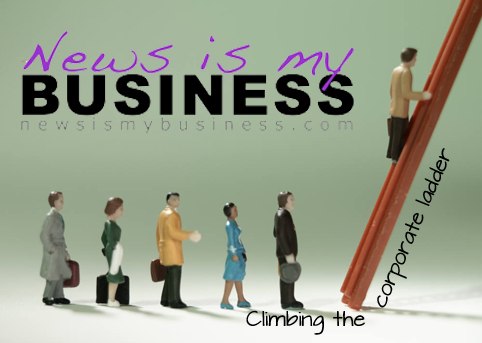 Sony appoints first Puerto Rican executive as president
Technology firm Sony named the first Puerto Rican executive, Ricardo Rivera to preside its operation on the island and neighboring territories, effective June 1. Rivera's 25-year career and proven leadership in multiple areas of the company, earned him his new position from which he will develop new distribution, marketing and sales strategies, not only in the island but in the Caribbean and elsewhere.
As vice president of operations for Sony Puerto Rico, Rivera led the expansion of distribution to markets such as Paraguay, resulting in the growth, development and diversification of the brand in the region.
"The global and local markets are changing and Sony has capitalized to adapt to this transformation. Part of our evolution and included in our immediate strategy for Sony Puerto Rico is diversifying and increasing our local presence and distribution to outlets where you normally would not see Sony and focus initially on sporting events," he added, noting the company is also reinventing itself to appeal to a younger generation of tech enthusiasts.
Rivera began his career at Sony Puerto Rico as a part-time promoter in 1988. He later worked in sales in Puerto Rico before moving to Miami to work in Sony's marketing and communications division. He returned to the island, assuming the role of marketing manager, followed by overseeing Puerto Rico's Sony Stores.
Royal Isabela names Robin Donenberg as GM
Royal Isabela, the world-class golf and private membership club perched on the dramatic bluffs within the 1,800-acre Costa Isabela community on the northwest coast of Puerto Rico, has named Robin Donenberg as its general manager.
Donenberg joins Royal Isabela after serving as general manager of Villa Montana Beach Resort, a four-star property also located in Isabela. During his two-year tenure at Villa Montana, the resort recognized an increase of $1.5 million in room revenues, and was honored with awards of excellence from both TripAdvisor and Fodor's Travel Guides.
Donenberg's hospitality industry experience also includes serving as general manager of FEDICS at the GrandWest Hotel Casino in Cape Town, South Africa; director of operations at Holiday Inn San Juan, Puerto Rico; and owner/general manager of Kudeta Restaurant and Ku Lounge in Old San Juan, Puerto Rico.
Donenberg is a native of South Africa, a seasoned world traveler and speaks four languages.  He has continued his education in Executive Leadership and Strategic Thinking Studies through eCornell University.