Sprint, SMG, PRHTA appoint key management execs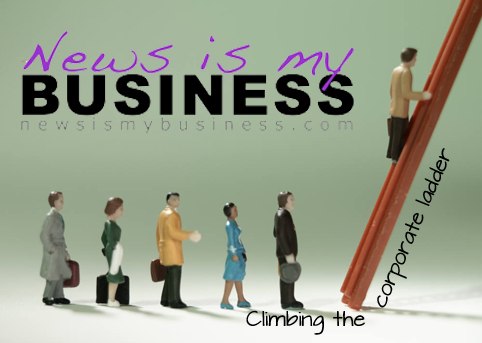 A trio of executives known for their excellence in their respective fields has been appointed to key management slots in recent weeks to oversee Puerto Rico operations.
Sprint names Hidalgo president of region including P.R.
Claudio Hidalgo, a former Puerto Rico telecommunications industry executive, recently joined Sprint as president of the Florida, Puerto Rico and U.S. Virgin Islands Region.
Based in Miami, he will be responsible for sales strategy, network oversight, customer service, marketing communications and general operations supporting the full portfolio of Sprint products and services from enterprise to consumer in Florida, Puerto Rico, and USVI. Hidalgo will report to Jaime Jones, area president of the South.
Hidalgo's appointment follows Sprint's restructuring of the company into four geographic areas — West, Central, Northeast and South — with targeted resources devoted to 19 top regions, including Florida, Puerto Rico, and the USVI. Under Hidalgo's leadership the company will develop market-specific offerings serving the unique local needs of consumer and business customers in his region.
Prior to joining Sprint, Hidalgo was COO for Caribe and Central America for Digicel Group.
SMG names Connors to oversee Puerto Rico Convention Center
Thom Connors, who has been engaged with the Puerto Rico Convention Center long before its opening in 20015, has been named regional vice president, of the facility operated by SMG.
Connors currently serves on the Board of Directors for Meet Puerto Rico, the destination marketing organization that works closely with SMG to help promote the PRCC and the region for meetings and conventions. Before being appointed as Regional Vice President of SMG Puerto Rico, Thom Connors was Regional Vice President of SMG Michigan in charge of the SMG contract at the Cobo Center in Detroit, after serving as General Manager until February, 2016.
Before coming to Detroit, he coordinated the start up of the new Irving Convention Center that opened in January 2011. Previously based in San Juan, Puerto Rico, he established SMG's Latin American office there as senior regional vice president and oversaw operation of the Coliseo de Puerto Rico and the Puerto Rico Convention Center, while directing SMG's business development activity in the region.
Bustamante takes over PRHTA committee
Miguel Vega, Chairman of the Board of Directors of the Puerto Rico Hotel and Tourism Association (PRHTA) recently announced the designation of Raúl Bustamante, general manager of the Condado Plaza Hilton Hotel, as the president of the Owners and General Managers Committee of the organization.
Bustamante has been in the hospitality industry for more than 30 years, having been elected "Hotelier of the Year" by the PRHTA in 1995 and 2008. He was a member of the PRHTA Board of Directors from 1996 to 1998, president of the Board of the Puerto Rico Convention Bureau from 2001 to 2005, and again more recently in 2011-2013. As a member of this Board he took active part in the marketing strategies for the new Convention Center.
Similarly, he chaired the Tourism Committee of the Puerto Rico Chamber of Commerce and on several occasions served as chairman of the Board of Directors. In addition, he has represented the governor of Puerto Rico and the mayor of San Juan on several boards of directors and was vice-president of the Board of Directors of the Puerto Rico Tourism Company until April 2006.