SuperMax opens $2.7M store in Las Catalinas, Caguas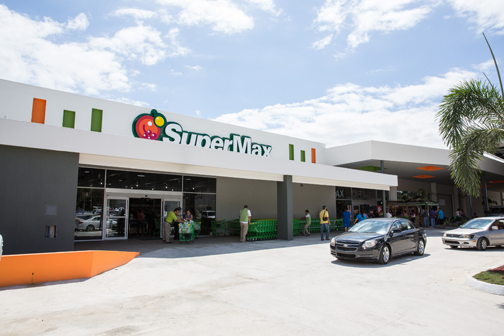 SuperMax is keeping its commitment to Puerto Rico's economic development with the opening of its new store in Caguas, which is the supermarket's 16th location and the first in that town, company executives confirmed Wednesday
With an investment of $2.7 million, the 32,000 square-foot supermarket is located in the former facilities of a pharmaceutical company on the grounds of the old Las Catalinas Sugar Mill. It generates 150 direct jobs, of which 90 percent are local and were hired in collaboration with Caguas.
"With the opening of this new store we confirm our commitment and confidence in the continued economic development of our island," said José Revuelta, president of SuperMax. "We will be offering our customers and the community a store that offers the best qualities that define SuperMax: quality, variety and service at competitive prices. Undoubtedly we are pleased to join the economic activity of Caguas."
The new SuperMax Caguas offers an inventory of more than 30,000 products, it integrates its Chef Max program, a sushi bar, an açai bar, a deli section with Boar's Head brand products and the fresh pizza program prepared in the store. The store, which will operate 24/7, also has a flower shop area and a variety of spirits and wines.