Treasury: General Fund collections up 16.8% in February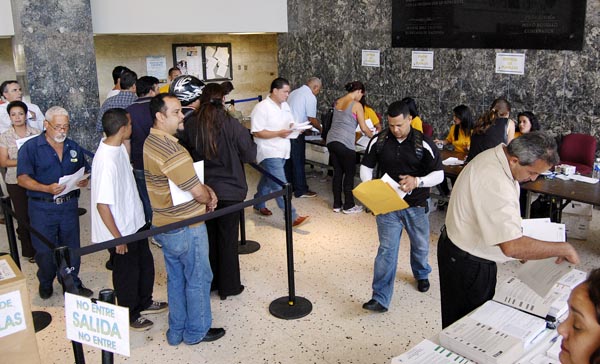 General Fund net revenue totaled $674 million in February, an increase of $97 million or 16.8 percent, when compared with February 2011, Treasury Secretary Jesús F. Méndez said over the weekend.
The total was fueled by income taxes, which increased by $44 million to $179.6 million, while excise taxes jumped by $21 million to $201.8 million for the month, the agency noted. The jump in income taxes comes at the height of this year's tax season, when individuals have paid $56 million and corporations $19 million.
Meanwhile, excise taxes were fueled by the temporary tax being paid by foreign corporations, which reached $138 million for the month. That total reflects a 376 percent growth in comparison to the $29 million on record for the same month last year, when the excise tax was but a month old.
"This behavior is relevant given that as of January that excise tax rate fell by 25 basis points and still experienced a significant increase," Méndez said.
Another excise tax that reflected an increase in February pertained to motor vehicles, which totaled $5 million, or 19 percent over the amount on record for the same month last year.
The Treasury chief attributed the increase to a greater consumer buying power resulting from lower taxes resulting from the Tax Reform implemented last year.