Triple-S Salud, MasterCard appoint new leadership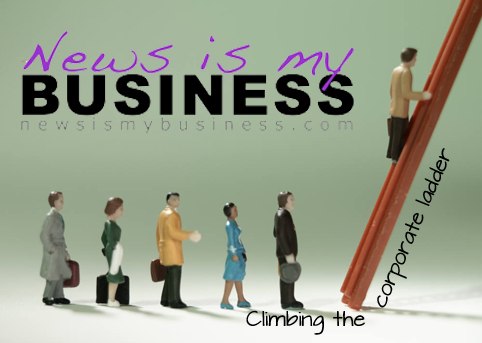 Triple-S Salud appoints Camalis Flores as VP of sales
Pablo Almodóvar, president and chief executive officer of Triple-S Salud, announced the appointment of Camalis M. Flores-Polanco as vice president of sales at Triple-S Salud.
As of her appointment, Camalis is responsible for establishing the company's sales and growth strategies and adapt them to market conditions, regulations and plan member needs.
"The appointment of Camalis-Flores to the position of vice president of sales brings to Triple-S an experienced insurance industry executive with significant strengths in the areas of strategic sales planning, customer relations management and market expansion. I am certain that her contributions to this vital segment will allow us to continue growing in the market and reaffirm our industry leadership," said Pablo Almodóvar, president and CEO of Triple-S Salud.
"I am very proud to join Triple-S Salud, and knowing that I will be facing new challenges and projects fills me with enthusiasm,", stated Flores.
Before joining Triple-S, Flores worked as director of Medicare Groups and Government Business at MCS. Previously, she worked at National Group and Mapfre. She has a bachelor's degree in Education from the University of Puerto Rico, is licensed in Life and Disability Insurance, is accredited as a Financial Services Specialist and is a Life Underwriting Training Council Fellow.
MasterCard appoints new president of LatAm, Caribbean region
MasterCard announced the appointment of Gilberto Caldart as president of its Latin America and Caribbean business, effective Aug. 1.  Caldart currently heads the company's GeoSouth Division covering Argentina, Bolivia, Brazil, Chile, Paraguay, Peru and Uruguay.
Caldart joined MasterCard in 2008 from Citi Brazil where he was Country Business Manager, overseeing Retail Bank, Consumer Finance and the Cards business.  He spent 26 years with Citigroup in various positions in Brazil and New York.  He has a Bachelor's degree in Business Administration and Accounting and an MBA from Duke University.
"I am thrilled to have the opportunity to lead one of MasterCard's most important regions," said Caldart. "The Latin America and Caribbean region is at the forefront of exciting new developments, and I look forward to facing the challenges ahead, and building on the excellent work Richard and the team has done."