Uber redesigns its app to optimize user experience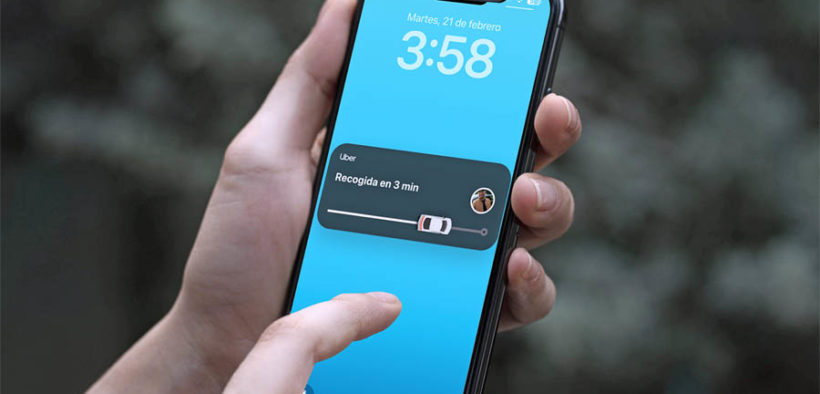 Uber announced the launch of a major redesign to its app to improve the user experience. The app now features a new visual design, clearer navigation, and improved functionality. It also combines mobility options for rides as well as the delivery of food and other items through Uber Eats, all in one place with the touch of a button.
"This is the most significant app redesign in several years. The initiative was undertaken based on the opinions of users from around the world. These changes will make the experience of using the Uber app more intuitive and dynamic," said Carolina Coto, communications manager for Uber in Central America and the Caribbean.
Several of the innovations in the redesign include:
Home Screen: The process of requesting a ride is simplified and requires fewer clicks.
Services: A new services tab is added, where all the rides and delivery offers available in the city are displayed, including dining options, flowers, cocktails and more.
Activity Center: Users can access a record of previous and future trips, as well as orders made by Uber Eats.
Personalization: Provides further customization based on previous user activity, such as saved locations and favorite destinations.
New Feed: Displays information, relevant promotions, or recommendations, allowing users to plan and save when using the app in their city.
Live Activities and Dynamic Island: iPhone users with iOS 16 or later versions can follow the lease status live and receive important information, such as vehicle and arrival details, all on the phone's main screen, without opening the Uber app. For iPhone 14 and iPhone 14 Pro Max users, the lease status will also be displayed on Dynamic Island while the phone is unlocked so users can get important details at a glance, even if other apps are in use.
"We're excited to announce the redesign of the Uber app, the first in a series of updates to make the app more seamless. This redesign encompasses nearly every aspect of the user experience, making the Uber app easier, more intuitive, and much more personalized than before," said Coto.
The redesigned app is now available for iOS and Android users. The update can be downloaded from the App Store or Google Play.