Univision, T-Mobile launch 'Univision Mobile' service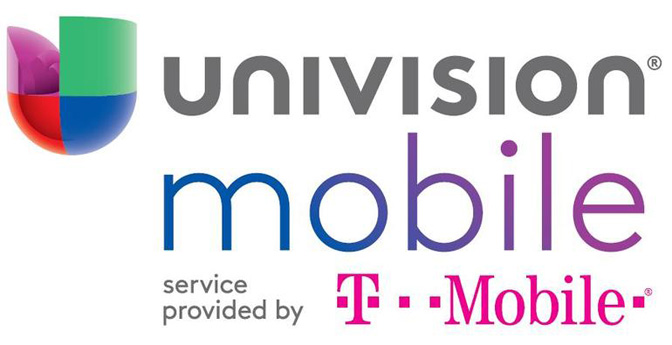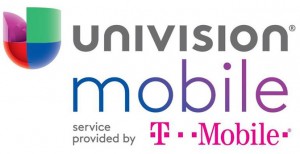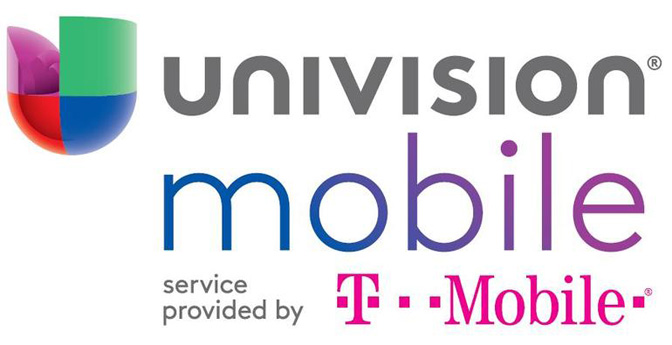 Univision Communications Inc. and T-Mobile US, Inc. are joining forces to launch Univision Mobile, a wireless service created specifically for Hispanic Americans across the U.S. mainland and Puerto Rico.
The new service combines the insights and programming content of Univision with T-Mobile's network innovation and know-how. The new service will be available nationwide beginning May 19th.
Univision Mobile, with service provided by T-Mobile, promises affordable, flexible wireless service developed from the ground up to meet the unique needs of today's Hispanic Americans. Anchored by the Univision Rewards program and portal, Univision Mobile also gives customers access to tailor-made content, events and apps – right out of the box, Univision Mobile customers are a click away from unique Univision content.
"Nearly three months into freeing customers from the absurd rules of the cellular industry and revolutionizing the market, T-Mobile joins Univision, another leader in communications, to offer customers a product with no annual contract and innovative, and very accessible, which not only enables mobile communications, but to benefit from this important network's content," said Jorge Martel vice president of T-Mobile Puerto Rico. "As I said, this is just the beginning of more and better innovative proposals for content and communication."
With a population of nearly 56 million, Hispanic Americans are among America's fastest growing groups. And, according to Nielsen, nearly three out of four Latinos own smartphones (72 percent), close to 10 percentage points higher than average in the United States. Moreover, 49 percent of Latinos say they plan to replace or upgrade smartphones within the next six months, based on findings from a recent Nielsen survey.
"Univision Mobile's services and features have been created to satisfy the needs of the U.S. Hispanic community," said Kevin Conroy, President, Digital & Enterprise Development, Univision Communications, Inc. "We're providing the best value, no annual contract wireless service plans specifically tailored to our audience's needs. This partnership further reinforces our commitment to serve our audience in every way possible and also clearly demonstrates how Univision is the gateway for any brand looking to connect with the influential and fast growing U.S. Hispanic community."
Built on T-Mobile's network, Univision Mobile is uniquely suited to meet the needs of the highly connected, tech-savvy Hispanic American community – which has adopted smartphones at a much higher rate than any other group, Univision officials said.
As the exclusive national retailer, Walmart will offer Univision Mobile in approximately 1,800 of its stores throughout the country. The service will also be available at 6,000 independent dealer locations serving Hispanic communities throughout the country.
Univision Mobile's services and features have been custom built to satisfy the needs of the U.S. Hispanic community, including: "No Annual Contract" plans with nlimited nationwide talk and text plans for $30 per month, and unlimited nationwide talk, text, and web plans starting at $45 per month ($45 plan includes up to 2.5GB of high-speed data); International calling and text features in all plans; Univision rewards perks that include sneak peeks of its new shows and premieres; and access to the Univision Mobile "portal."
Customers can bring along their own compatible devices by purchasing a SIM card, or they can choose from an array of available devices, company officials said.