USDA allocates $8M to 2 Puerto Rico entities for environmental projects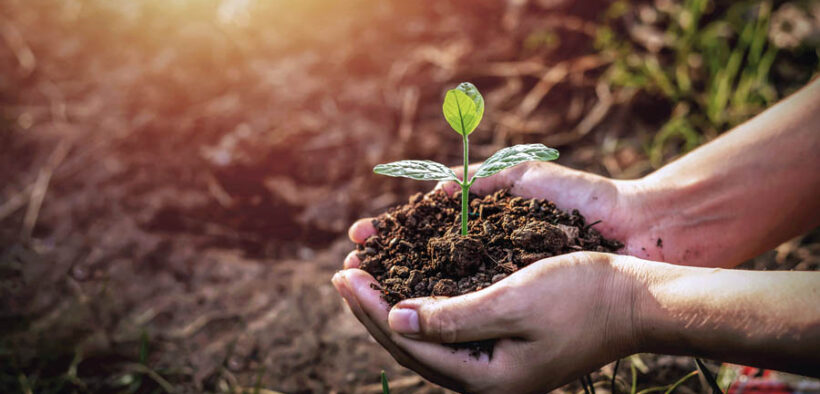 Caribbean Regenerative Community Development Inc. and the University of Puerto Rico (UPR) in Río Piedras will share an $8 million allocation from the U.S. Department of Agriculture's (USDA) Forest Service to plant and maintain trees, combat extreme heat and climate change, and enhance access to nature in cities, towns and suburbs.
The federal agency announced it approved a $7 million grant to Caribbean Regenerative Community Development for its "Urban Trees for Resilience, Equity and Empowerment in Puerto Rico" (U-TREE-PR) project. The initiative aims to establish food forests in urban areas lacking access to fresh foods, mitigate flooding and extreme heat, support the formation of community advisory boards to guide project activities, and open a Career Training Center for workforce development.
Partners will also produce a student-led documentary that showcases program impacts and assists communities in becoming certified Tree Cities.
Meanwhile, the UPR will receive $1 million for its "Rooted in the Río Piedras Network: A Justice-Centered Approach to Green Infrastructure Planning to Enhance Community Resilience in the City of San Juan" project. It will foster an academic-civic network to enhance access to nature and support resilient communities facing frequent flooding, extreme heat and environmental hazards.
Five communities will participate in a tree inventory and mapping process, workshops and tree management campaigns.
The Forest Service chose 385 grant proposals from groups working to broaden equitable access to trees and nature and their benefits, including cooling city streets, improving air quality, and promoting food security, public health and safety.
The funding was granted to entities in all 50 states, two U.S. territories, three U.S. affiliated Pacific islands and several tribes through the Forest Service's Urban and Community Forestry Program, the only one of its kind in the federal government dedicated to enhancing and expanding U.S. urban forest resources.
This is the largest single USDA Inflation Reduction Act investment in urban and community forests to date.
"Today's landmark funding from the U.S. Forest Service will increase urban access to nature, improve air quality, keep city streets cool during sweltering summers, tackle the climate crisis, and create safer, healthier communities in every corner of America," John Podesta, senior adviser to President Biden for innovation and the implementation of clean energy, said in a media release.
"That makes a huge difference for the grandmother who doesn't have air conditioning, or the kid who has asthma, or the parent who works outside for 10 hours a day. This investment will create not just greener cities — it will create healthier and more equitable cities," he added.
The grant funding was open to community-based organizations, tribes, municipal and state governments, nonprofit partners, universities and other eligible entities.