USDA makes grants of up to $20K available for rural energy projects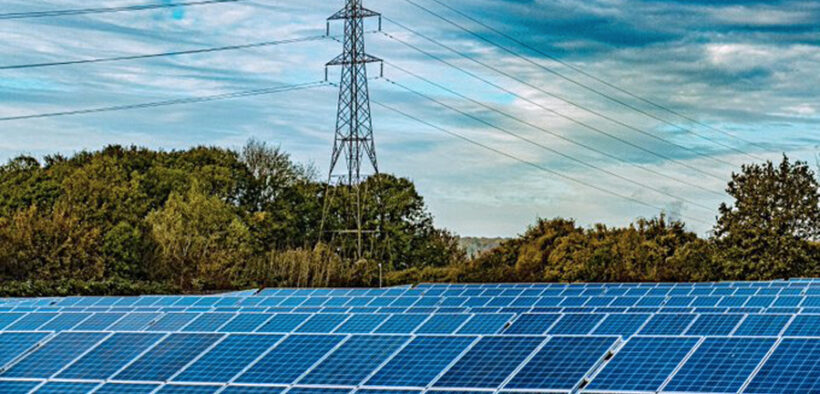 The U.S. Department of Agriculture announced it is making $21 million in technical assistance grants available through the Rural Energy for America Program (REAP) to help agricultural producers and rural small businesses access federal funds for renewable energy and energy efficiency improvements.
USDA will give funding priority to applicants proposing to assist disadvantaged communities, applicants pursuing projects using underutilized technologies and applicants seeking grants under $20,000, it stated.
"The technical assistance grants I am announcing today will provide hands-on support to farmers, ranchers and rural small business owners seeking federal funds for renewable energy systems, like wind and solar, and energy efficiency measures," said USDA Rural Business-Cooperative Service Administrator Karama Neal.
"These investments not only help producers and small businesses lower energy costs, but also access new markets and strengthen their operations," Neal said.
Meanwhile, Maximiliano J. Trujillo-Ortega, USDA Rural Development state director for Puerto Rico, said eligible recipients for these grants include Puerto Rico and other territories, Tribal or local governments; colleges and universities; electric cooperatives and utility companies; and for-profit and nonprofit organizations.
Recipients may use the funds to:
Help rural agricultural producers and small business owners apply for REAP funding.
Provide information on how business owners and agricultural producers can improve the energy efficiency of their operations and use renewable energy technologies and resources.
Conduct required energy assessments and audits.
Help agricultural producers and small business owners plan, build or develop renewable energy or energy efficiency projects.