PMI P.R., Keller Williams Grand Homes join to offer full investor real estate services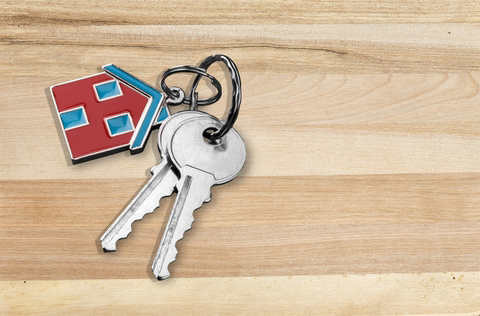 International real estate franchisor Property Management Inc. (PMI) announced that PMI Puerto Rico property management company and Keller Williams Grand Homes brokerage have formed a strategic alliance to create a comprehensive real estate investment service for property owners.
Each business will offer their specialized services to clients.
"PMI will see continued growth in the property management sector because of its commitment to deliver an exceptional customer experience to property owners and building alliances with other professionals," said Miguel Hernandez, owner of PMI Puerto Rico.
Keller Williams Grand Homes will continue to provide brokerage and sales services to clients and will work together with PMI Puerto Rico who will provide full-service professional management of residential, commercial, association and vacation rental properties.
PMI Puerto Rico and Keller Williams Grand Homes are also currently developing a rent-to-own program, anticipated to launch later this year.
"Our alliance with PMI will allow us to continue to expand the services we can offer our clients in Puerto Rico," said Orbe Soto, operating principal of Keller Williams Grand Homes.
With the increased investor interest in Puerto Rico's real estate market, there is a growing need for local professional property management services. Seasoned investors are very aware of the financial advantages of hiring a property manager to oversee the maintenance, tenant screening, and legal compliance with taxes and housing laws, the companies said.
Ultimately, professional property management provides a property owner with increased profit and protection of the property's value.
"The growing demand for property management services has created a great opportunity for two leading real estate companies to join forces to provide the best customer experience and the highest level of service available in Puerto Rico," said Soto.