$15M in FEMA funds to revamp Puerto Rico baseball parks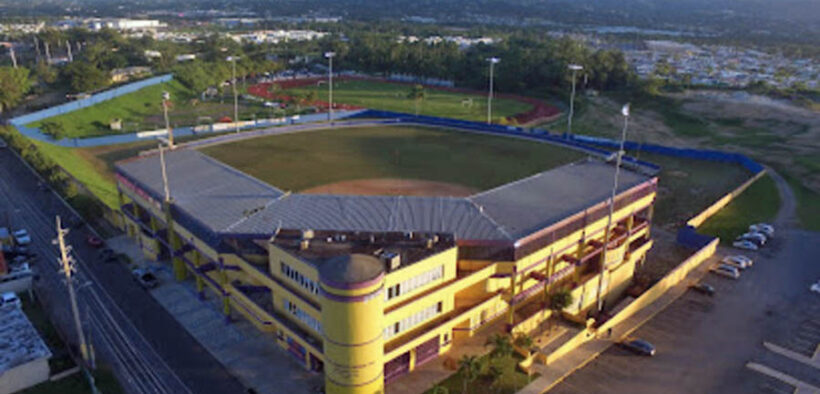 The Federal Emergency Management Agency (FEMA) has allocated more than $15 million for the renovation of several baseball parks in Puerto Rico that were severely damaged by Hurricane María in 2017. The initiative aims to restore the facilities, which also serve to bring together neighborhoods around them and promote sports for children and adults.
One of the largest allocations, about $5 million, is for the Francisco Negrón Stadium in the Municipality of Las Piedras. The stadium is not only used by professional players but also by more than 250 players of the Pedreña Children's and Youth League. Additionally, around $510,300 of the sum will go toward mitigation measures to prevent future damage from heavy rains or winds.
Disaster restoration work will also take place in Santa Isabel, Villalba and Yabucoa, where the projects are already in the construction phase. The four municipalities have already received more than $91 million from the agency for 116 park and recreational facility projects.
"The parks promote sports for our children and serve as a point of gathering for many other events that help us to strengthen ties with the communities," Federal Disaster Recovery Coordinator José G. Baquero said in FEMA's press release. "It is of great satisfaction to know that these reconstructions will soon translate into renovated parks ready to train our future professionals."​
The youth league's president, Armando "Andy" Díaz, said that former players such as Ángel Sánchez, who is playing for the Los Artesanos at Double-A professional baseball, have returned to share their experiences and offer mentorship.
The Luis Guillermo Moreno baseball park in Santa Isabel is also being restored with an allocation of about $2.5 million that will be used for painting, equipment replacement and bleacher reconstruction, with an additional $183,000 for installing storm drains to protect the facility from weather events​​.
Further north, in Villalba, the Herminio Cintrón Stadium, which was built in the 1960s, will receive more than $4.6 million in repairs. The work includes electronic equipment and infrastructure replacement and asbestos remediation. An extra $530,000 is assigned for mitigation efforts to prevent erosion and other damage due to excess rainfall.
Several ballparks in the neighborhoods of Guayabotas, Ingenio, Jagüeyes, Limones and Tejas in the Municipality of Yabucoa will receive about $3 million in renovations.
In the media release, the town Sports and Recreation Director Rey Marte stressed the significance of baseball in Yabucoa, calling it "practically a religion" for the local community. Marte pointed out that the Little League program, which is the largest in Puerto Rico with 27 teams, serves not only to develop physical fitness but also for the social significance for the young players.
"If we get some star or some baseball player in the big leagues, that's great. But what we really want is to give children the opportunity to spend time with their peers and to have a discipline through the game, so that they can use it in life, in their studies, in everything that awaits them," said Marte​​.