41st edition of Cúspide competition receives 600 submissions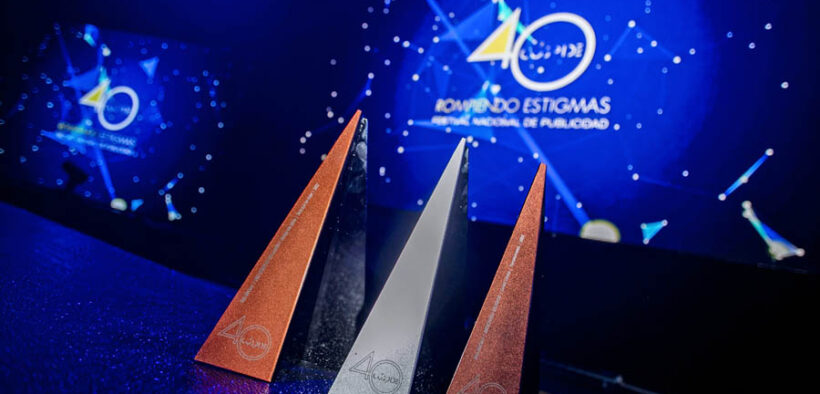 The 41st edition of the "Festival Nacional de Publicidad Cúspide" competition, organized by the Puerto Rico Advertising Association, will be held Aug. 10 and has already broken records with the number of submissions.
A total of 470 pieces were submitted in the creativity categories, while in the Cúspide Strategy & Effectiveness segment, 121 works were evaluated, organizers said.
Cúspide, the most important local distinction in the advertising industry, recognizes campaigns or projects that have stood out for their creativity and innovation and for generating positive business results for brands and clients.
This year, the celebration will highlight the synergies that are already beginning to be generated between creativity and artificial intelligence as an emerging technology.
"The record number of participations that we established this year confirms that the advertising industry has played a crucial role in offering clients ideas and solutions that are in line with their business objectives, even when that means evolving and adapting rapidly to the changing challenges that the world presents us today," said Sajo Ruiz, CEO of Sajo//McCann and director of this year's Cúspide.
"Many of these works are the product of ideas that went beyond traditional advertising formats for clients to navigate; for example, the necessary post-pandemic changes successfully," he said.
In keeping with the trends that have been gaining momentum globally, the categories with the most finalists are on everything related to digital marketing and social media, data usage, influencer engagement, promotional activations and real-time response.
"The evaluation of the works presented has always stood out for being a collaborative process between all the colleagues of the creative teams. But, at the same time, it is an opportunity for us as a collective to continually raise the bar and thus promote that the creative work we generate always reaches higher levels of excellence and effectiveness," said Adriana Miranda, associate creative director of Arco Publicidad, who chaired the 2023 Cúspide's creative jury.
"This year was no different and we're very proud of what we're going to award on the final night," she said.
In a first for Cúspide, the jury was made up of mostly women, and seven of the 10 jurors participated in the process for the first time, which points to an evolution and renewal of the industry's creative teams.
The award ceremony will be held at Popular's Urban Hub in Hato Rey.