Airbnb expands safety feature as solo travelers to Puerto Rico rise 15%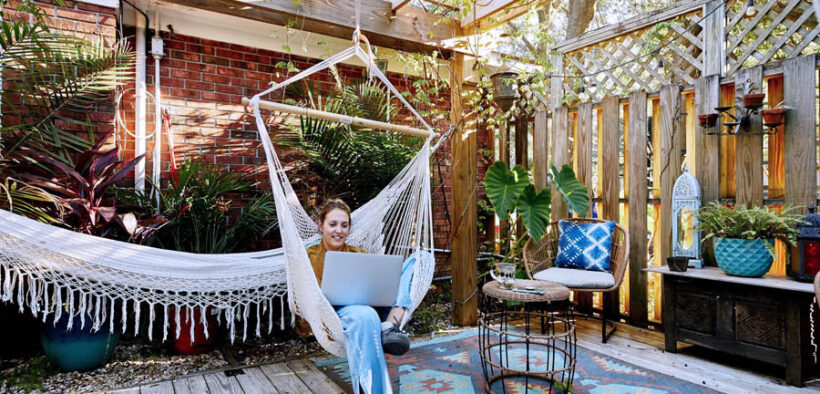 Airbnb has released data indicating a significant increase in solo travel. According to the company, solo travel on the platform for short-term vacation rentals increased globally by 33% last year, while solo travel from Puerto Rico increased by about 15% over 2021.
The company reported that "self-declared female guests" are also increasingly traveling alone, with nights booked by this group up nearly 30% globally between the first and third quarters in 2022 compared with 2021. In Puerto Rico, solo travel by women staying in Airbnb rentals increased by more than 15% over 2021.
Airbnb also announced that it expanded its safety feature for solo travelers to more than 50 languages, including Spanish. The in-app function is activated when a solo guest books a private or shared room and provides access to three features: safety advice for when traveling alone, the ability to share their itinerary and prompts that suggest key questions to ask the host about their listing and neighborhood.
The safety feature was developed with advice from members of the Trust & Safety Advisory Coalition and Vital Voices, a nonprofit organization whose vice president of advocacy, Manira Alva, said that because it works with "women leaders in more than 84 countries" to solve the biggest challenges globally, "safe travel is essential to the work we do."
The platform's other safety features include a 24-hour protection line that contacts "the dedicated security team directly for assistance"; the Local Emergency Services feature; safety tips; and the emergency contacts feature, which allows users to add up to four emergency contacts to their Airbnb profile.
Airbnb said that while safety incidents are rare, it is committed to evolving its products, policies and team training to promote safer travel experiences.
"As the popularity of solo travel increases, we are proud to offer safety-focused features to more users around the world and help those traveling on their own explore with confidence and greater peace of mind," said Naba Banerjee, Airbnb's director of Trusted Products and Operations.