AM Best upgrades Cooperativa de Seguros Multiples' credit ratings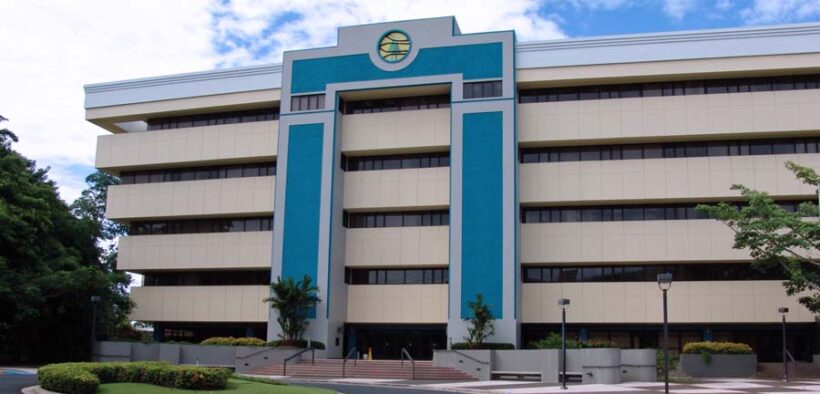 AM Best has announced an upgrade to the Financial Strength Rating of Cooperativa de Seguros Multiples de Puerto Rico (CSM) from B++ (Good) to A- (Excellent), as well as an upgrade to the Long-Term Issuer Credit Rating from "bbb+" (Good) to "a-" (Excellent). The agency has also revised the outlook of these credit ratings from positive to stable.
"The ratings reflect CSM's balance sheet strength, which AM Best assesses as very strong, as well as its adequate operating performance, limited business profile and appropriate enterprise risk management (ERM)," AM Best stated.
The rating upgrades reflect the revision of CSM's ERM assessment to appropriate from marginal, following management's actions to strengthen ERM capabilities in recent years.
"These actions included an increase in reinsurance protection for tail events, the implementation of more stringent underwriting standards and improved claims procedures, as well as improved exposure management and stress testing," AM Best stated.
"CSM's commitment to strengthening its ERM program has shown improved ability to manage its risks and more closely align capabilities with its risk profile," the ratings agency added.
CSM President Luis Cordero-Rivera said "the recognition is a testament to the hard work and dedication of our human resources, who have worked tirelessly to provide our clients with the best insurance services possible. We remain committed to maintaining the highest standards of excellence and offering the best possible value to our customers."
The rating agency noted in its assessment that CSM's balance sheet is supported by the "strongest level of risk-adjusted capitalization," as measured by Best's Capital Adequacy Ratio (BCAR), favorable liquidity metrics and conservative investment risks.
Operating performance remains adequate, the credit rater said, driven by favorable results in recent years and by the implementation of underwriting initiatives that include rate increases and expense-management strategies.
"The business profile is limited due to its geographic concentration in Puerto Rico, which exposes policyholder surplus to weather-related losses, strong competition and regulatory challenges," it noted.