Uber marks 2nd anniversary in P.R. with 4,000+ drivers, 175K users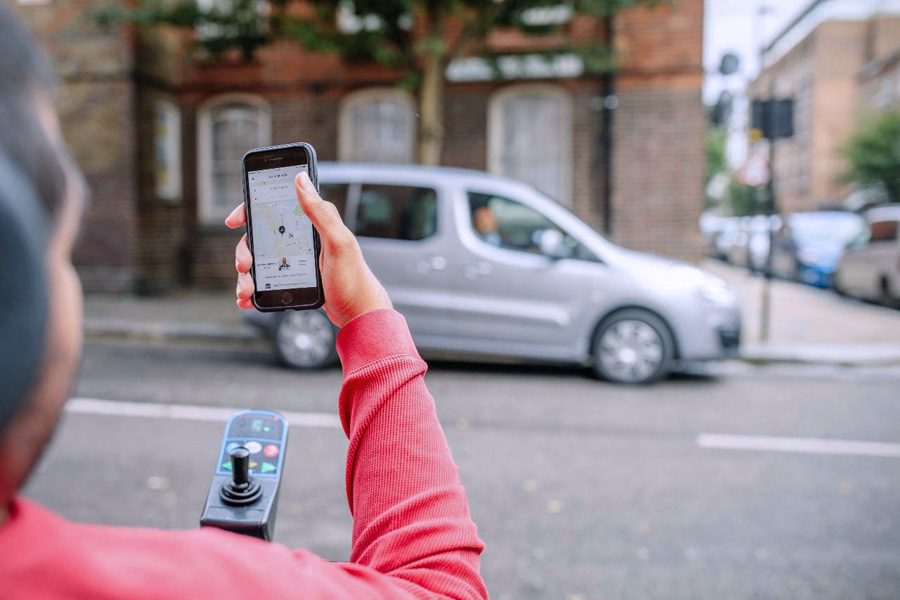 With more than 4,000 driver partners and 175,000 users, Uber is marking its second anniversary in Puerto Rico. The platform began operations on the island in July 2016, transforming the way Puerto Ricans and visitors move around.
"We're very pleased to continue offering options for self-employment and mobility in the island thanks to the security features that come with using the Uber app," said Julie Robinson, spokeswoman for Uber in Central America and the Caribbean.
"Surely this would not have been possible without the support of thousands of Puerto Ricans who have welcomed us with open arms and have found in Uber an option to hire private transportation services," she said.
During the second year, Uber's operation in Puerto Rico equals to 522 trips around the world with millions of miles covered by its driver partners. Robinson said users from more than 76 countries that have visited the island have used Uber, since the drivers have had access to tourist areas and hotels, following the approval of the new regulation under the Public Service Commission.
This media outlet learned that Aerostar Airport Holdings, which operates the Luis Muñoz Marín Airport is in negotiations with Uber to allow drivers to drop-off passengers — something they have been prevented from doing partly over complaints from taxi drivers serving the facility.
During its two years on the island, Uber has been active in creating initiatives that positively impact the community, such as "UberAyuda," through which it collected basic need articles to give to charities, such as the Ricky Martin Foundation and SER de Puerto Rico, that helped those affected by Hurricanes Irma and María.
Also during its first year, Uber implemented — in cooperation with star-up accelerator Pilot 151 — a scholarship program for drivers under the Codetrotters Academy program. Five drivers benefited from the program, getting an opportunity to learn the skills required to build websites from scratch. This year the project is offering scholarships to more partners in the technology area.