Are you prepared for the hurricane season?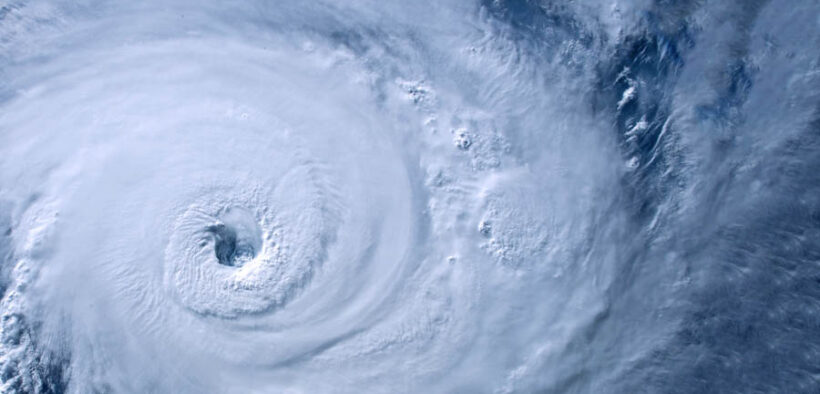 ADVERTORIAL
We are once again close to hurricane season, which begins in June and concludes Nov. 30. We should start preparing for the eventual passage of a storm or hurricane. Considering the trend of the last few years, we are expecting a highly active season. It is forecast that 13 storms will form, of which two could be intense according to a report by the University of Colorado.
Puerto Rico is in the path of storms originating in the Atlantic Ocean, a highly dangerous zone where sustained winds can reach up to 145 mph. Consequently, it is important that managers in companies confirm that they have adequate insurance coverage, that physical structures are in good shape, and that a business continuity plan is established. Furthermore, it is extremely important that replacement costs of insured properties are updated to reflect current realities, considering the recently observed high levels of inflation.
Every company should assess its risks when facing hurricanes: wind, projectiles and flooding. In the case of coastal properties, storm surges can reach the property and disrupt business operations.
Here are some recommendations to be better prepared: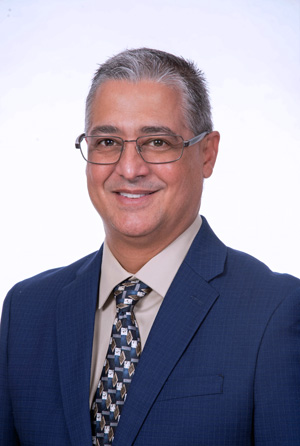 Make an objective evaluation of your property. If it is concrete, check if it has glass doors or windows, wood or metal roofing, etc.
Regarding windows, Miami Dade County Approved models, which are certified to be wind-pressure and projectile-impact resistant, can be purchased.
Storm shutters can be installed. There are several styles to choose from depending on your budget, whether you have the space to store them, and the time and labor it will take to install them.
Ensure drains are clean and that water does not accumulate on the roof. Check the roof's condition and its waterproofing system.
Inspect the surroundings of your building to ensure that there is no debris that can become a projectile and cause damage.
Ensure that all equipment installed on the exterior is properly anchored to a concrete base using cable tensors or additional screws.
Power generators should be up to date on their preventative maintenance schedule and have sufficient diesel to operate for a couple of days. It is recommended that power-sensitive equipment be disconnected to avoid damage.
Flooding risks to your business should be evaluated using FEMA flood maps to assess if your property is within a flooding zone.
Coastline buildings located below 15 feet above sea level may be affected. A hurricane may cause a storm surge that can reach 14 or 15 feet. Options include constructing a retaining wall around the property or elevating the land around the structure.
It is important to calculate the time it will take to get prepared for a strong hurricane from the beginning of hurricane season. AIG offers risk evaluation services performed by engineers who identify vulnerabilities for the business and make risk-reducing recommendations to its policyholders.