Asset-servicing firm Citco to open office in Mayagüez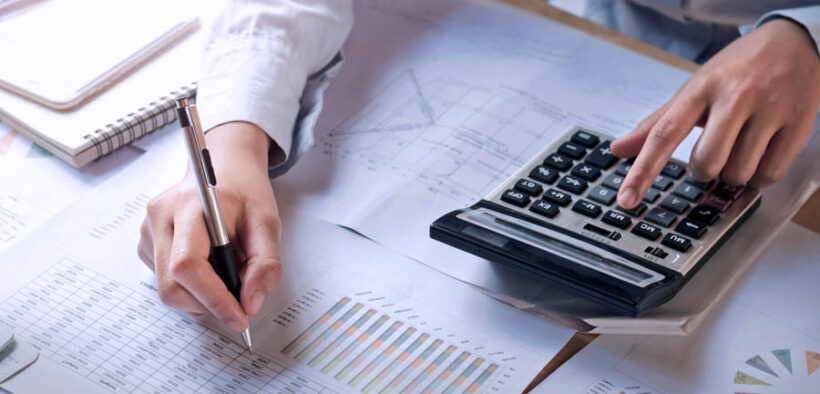 The Citco group of companies, a global alternative finance firm, has chosen Mayagüez as its latest base for a client support center — the first of its kind on the west coast, which will help to establish Puerto Rico as a talent-base for institutional financial companies.
Its office in Mayagüez will open by 2024, and currently, the company has begun evaluating and selecting its initial cohort of 15 to 20 hires, with Citco expecting to ramp up its local operation within the first three years, officials said.
The Mayagüez office is undergoing renovations and will be led by Colin Johnson, senior vice president of operations, who has been with Citco for more than 13 years.
Citco has more than $1.8 trillion in assets under administration and offers a suite of middle-office and back-office services to alternative investment companies across the globe. These services include treasury and loan handling, daily net asset value calculations, investor services, corporate services, regulatory and risk reporting, banking solutions, and tax and financial reporting services.
Working closely with Invest Puerto Rico and the Department of Economic Development and Commerce (DDEC, in Spanish), Citco has chosen Puerto Rico as its latest base due to the island's broad availability of educated professionals in the financial sector, officials stated.
"Citco has become the world's largest, organically grown asset-servicer in alternative investments through serving the global investment industry for [more than] 50 years," said Roald Smeets, CEO of Citco.
"In time, we hope to make an investment into the local economy through education and employment programs, significantly growing our operations in Puerto Rico," he said, adding that the institution's "significant growth in recent years has always been with long-term sustainability in mind."
Citco has opened offices in 36 countries, creating thousands of jobs and significant investment.
"With Citco's Puerto Rico footprint, our island is now home to one of the world's foremost asset servicers in alternative investments," said Ella Woger-Nieves, CEO of InvestPR. "The message is clear: Puerto Rico has a talented pool of human capital that supports forward-looking organizations like Citco, and we're excited to welcome them as part of Puerto Rico's business ecosystem."
Citco is seeking graduates and professionals with prior experience to fill roles in fund accounting and reconciliations initially, with roles in investor relations to follow.