Avianca adds Bogota-San Juan flights for summer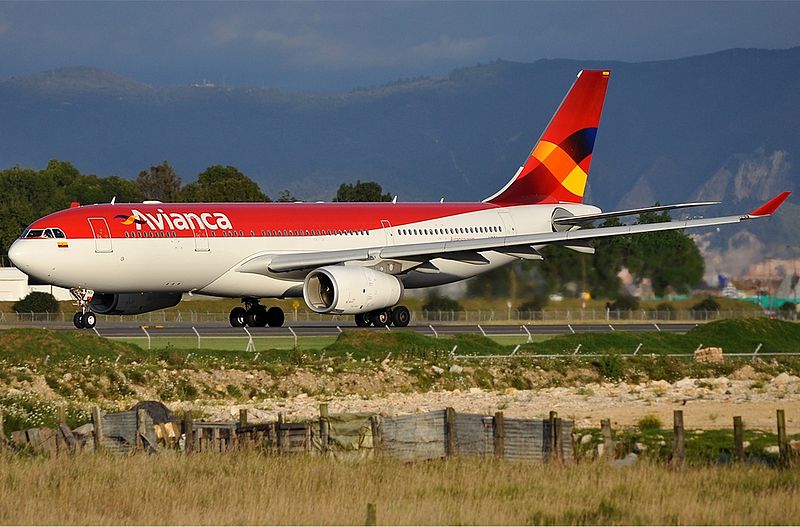 The executive director of the Puerto Rico Tourism Company (PRTC), Carlos Mercado-Santiago, and Avianca's country officer in Puerto Rico, Marilyn Castro-Soler, announced an increase in the frequency of weekly flights between the cities of Bogota, Colombia, and San Juan from seven to 11.
According to PRTC projections, the expansion in operations will represent an economic injection of more than $1.8 million into the local economy. Starting June 2, Avianca will have two flights between Colombia and Puerto Rico on Sundays, Mondays, Wednesdays and Fridays, while the frequency on other days will remain at one daily flight. This new itinerary will be available until Aug. 21, offering passengers approximately 17,000 seats between the two cities.
"We are very pleased with this announcement from Avianca about the increase in their operations to the island," Mercado-Santiago said. "This announcement aligns with the goals set by Gov. Pedro Pierluisi's administration to maximize the development of the tourism industry on the island. The expansion of options for domestic and international routes leads to an increase in the number of visitors, which has a multiplier effect resulting in greater economic activity and job creation."
The PRTC director also noted that the increased flight frequencies by the airline adds to the ongoing trend of passenger growth in the island's Luis Muñoz Marín International Airport.
"The increase in our operations for the summer season is a great contribution for the island as it allows us to promote tourism from different destinations in South America — via Bogotá — that are interested in experiencing the beauty that Puerto Rico offers," said Rolando Damas, Avianca's commercial director for North America, Central America and the Caribbean.
Damas further noted that the expansion aligns with providing more direct connections when the markets demand it.
"The Luis Muñoz Marín Airport is more than prepared to handle the increase in international flights and we welcome them," said Jorge Hernández, president of the airport's operator, Aerostar Airport Holdings. "Our facilities saw 3.8 million passengers during the summer of 2022, and our projection is that this figure will increase to 4.5 million for the same period this year. We are ready and eager to break travel records. We have secure facilities, modern services and an attentive and helpful staff who will provide travelers the best experience as the gateway to and from Puerto Rico."
Avianca is expected to increase its seating capacity by 59% during the 2023 peak summer season. The demand for flights from Bogota increased by 80% in 2022 compared to the previous year and exceeded the pre-pandemic demand in 2019 by 20%.
Avianca resumed operations to and from San Juan in 2013, making this year its 10th anniversary in Puerto Rico. Since then, the airline has tripled its capacity on the island.