SAP Caribbean Forum to take place in Puerto Rico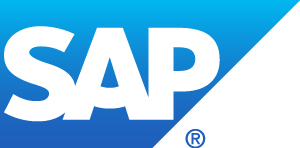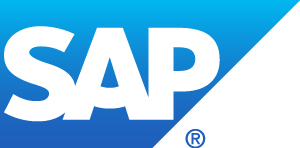 SAP Caribbean Forum, an event focusing on technology and business in the region, will be held Aug. 28 at the La Concha Hotel in San Juan, when local and international entrepreneurs and experts affiliated with the software company will meet and present the latest advances and technologies aiming to usher in "a new era of efficiency and competitiveness."
The event will feature 19 sessions and live demonstrations by local and international guests, focusing on multiple industries and areas of business. Customer success stories and the latest in technological innovation and business will also be presented, company executives said.
Specifically, discussions will focus on recent advances in cloud solutions, SAP HANA and mobility.
"With the selection of Puerto Rico as of host this great business and technology event, SAP renews as a brand in this market. We want to invest here and in the Caribbean with a new talented team that recognizes the potential of this region and will develop strategies for supporting companies of all kinds to maximize their efficiency," said Francisco Reyes, director for SAP North Latin America, who will be among the event's speakers.
The lineup of presenters also includes Galo Sandoval, sales vice president for SAP Caribbean, and local economist José J. Villamil, who will be responsible for a presentation on future market trends and IT.
Subsequently, an international group of guests will offer sessions on topics ranging from the interaction with customers in this market climate to strategies for mobile security.
Nearly 200 attendees are expected to benefit from information on improving internal processes of their companies, how to meet and better serve their customers, increase productivity, streamline financial planning and enable workforce technologies to execute easily and from anywhere in the world through mobile devices.
"We are betting on Puerto Rico and fostering a closer relationship with partners and customers, "said Reyes.