Co-op Manatí celebrates 'solid growth' during 70th anniversary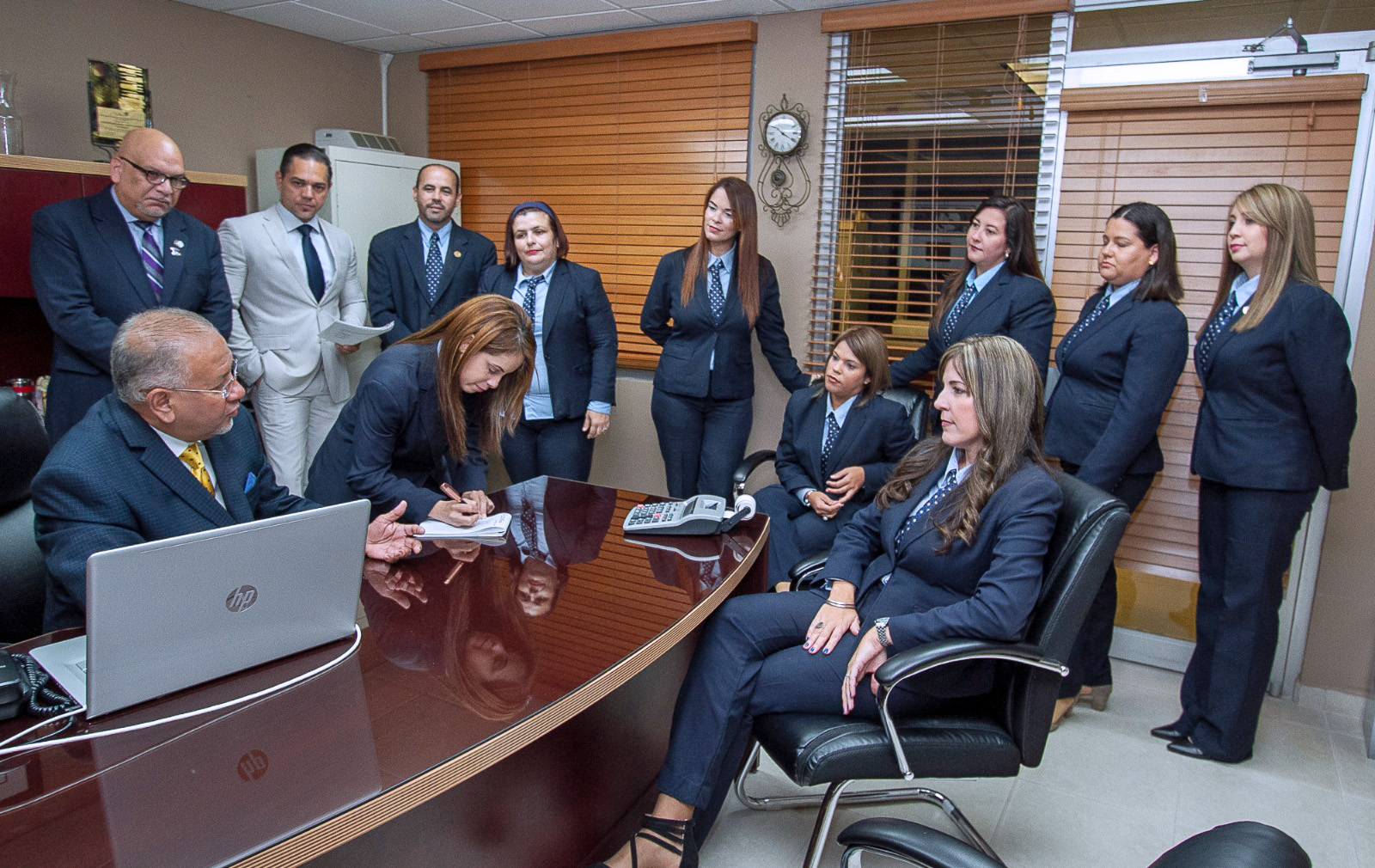 With an "undeniable economic strength and major expansion projects" underway, as well as as diversification of its business lines, Co-op Manatí credit union will mark its 70th anniversary in October.
Three expansion and remodeling projects are in the co-op's immediate plans — the first is a $1.1 million expansion of the central branch in Manati, which is currently underway. This project includes the construction of new drive-up stations and more parking. With a similar investment, Co-op Manatí will remodel its Vega Baja branch and next year will build a "mega branch" in Manatí's Campo Alegre area.
With four branches in Manatí, Barceloneta and Vega Baja, Manati Coop has 23,000 partners and customers throughout Puerto Rico and $178 million in assets, ranking among the top 15 credit unions with the most assets on the island, CEO Cándido Rivera said.
"We're the second union oldest credit union in Puerto Rico, and the best way to thank our people for their loyalty is by investing in projects that guarantee better services and more growth," said Rivera, who added Co-op Manatí has reported sustained savings of more than $1.6 million annually over the past five years.
The planned "mega branch" will featured more resources for mortgage and commercial loans services, Rivera said.
"Mortgage loans have also seen significant growth over the past seven years, reaching a $35 million portfolio. The auto loans portfolio has also seen growth, to $25 million," he said
Also, the institution plans to continue strengthening commercial loans, an area in which Co-op Manatí considers to have been an ally of restaurants, medical offices, professionals and manufacturers in the region, he said.
"At this historic juncture Puerto Rico is facing, it is part of our commitment as a credit union to stimulate the development of local enterprises, because we have as a common denominator our people and the development of the economy," he said.
Rivera also confirmed a recent agreement with the Brand Share system with stateside credit unions to serve partners and clients in the Southeast region, specifically Florida residents.