CienciaPR fundraises to promote scientific education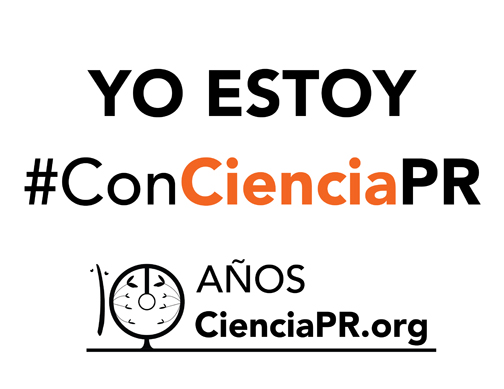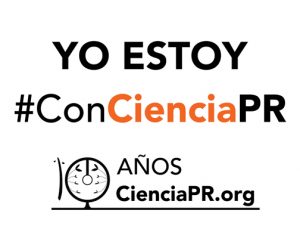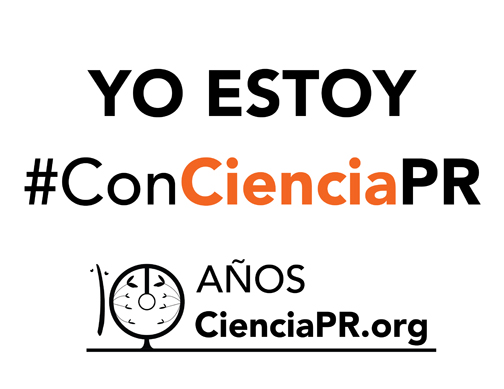 Ciencia Puerto Rico (CienciaPR), the largest network of Puerto Rican scientists in the world, will launch today its #ConCienciaPR campaign to raise funds that will help the organization to expand its programs for students and educators.
This is the first time the nonprofit organization, which is celebrating its 10-year anniversary, will ask their members and the general public for donations. To date, CienciaPR has operated with a limited budget and personnel, and depends on the help of volunteers for the majority of their projects, organization officials said.
The goal of the #ConCienciaPR campaign is to raise a total of $40,000 through individual donations via crowdfunding, and contributions from corporations devoted to science and technology in Puerto Rico. The corporate donations, which amount to more than $8,500 to date, will multiply the impact of crowdfunding donations through matching funds, the organization said.
"Ciencia Puerto Rico brings together more than 7,500 scientists, students and educators with ties to Puerto Rico. Through our community-based model, we provide members with opportunities to advance their careers and contribute to the education and progress of science in Puerto Rico, regardless of their geographical location," said Giovanna Guerrero-Medina, executive director of CienciaPR.
"At the same line, during this fundraising campaign, we invite our community to help us meet our goal and guarantee that this incredible resource of scientific talent can continue to contribute to Puerto Rico for many years to come," she said.
During the past decade, CienciaPR has transformed the way in which science is communicated in Puerto Rico, sharing stories that highlight scientific achievements and the work of scientists in ways that are relevant to the island's culture and reality.
In addition, the organization has developed scientific education resources for grade school that make science relatable for Puerto Rican students. CienciaPR has also established programs that promote the development of students and professionals in science, technology, engineering and mathematics fields.
To contribute to the #ConCienciaPR crowdfunding campaign, visit www.bit.ly/ConCienciaPR. Those interested in making corporate donations can send an e-mail to: contact@cienciapr.org.