Commercial Equipment Finance originated $150M in '22 loans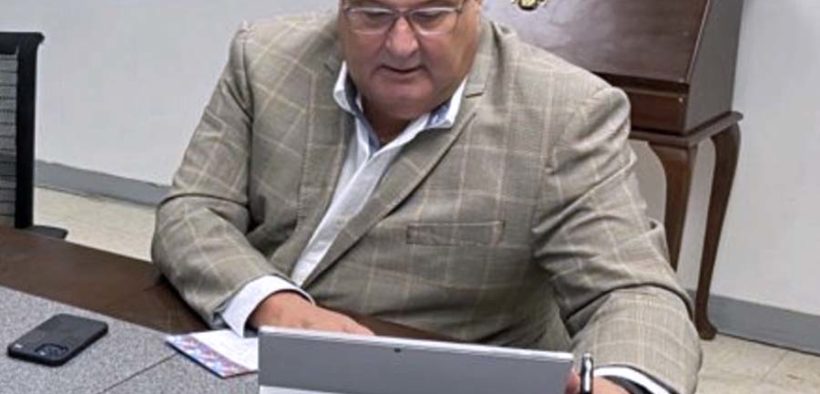 Commercial Equipment Finance Inc. has announced that its origination levels reached a record in 2022, at more than $150 million, the highest level recorded by the independent leasing company since its launch in 2009, company executives said.
CEFI provides financing and leasing solutions to small, medium and large enterprises in Puerto Rico, and the states of Florida, Texas and Georgia.
There is a growing demand for working capital among smaller and medium businesses due to the supply chain crisis and other major global challenges, and CEO Ricardo A. Ríos attributed part of CEFI's success to its "robust financing model," which "has allowed us to navigate the risks and provide financing solutions to these companies that emerged from difficult times."
"CEFI's clients appreciate that we take time to connect with each customer [and] our commitment and trust, which has given them the confidence to grow their businesses," he said, adding that the company has increased its financing volume by 41.4% in comparison with 2021.
"This has been a remarkable year for CEFI. We're excited to be able to beat our own numbers year after year. In 2023, we hope to support more enterprises," Ríos said.
The executive predicted that "this new year will be one of many more successes. We believe efficient service is critical to any business's success, especially in uncertain times. To support these goals, CEFI has a quarter of its staff with the CLFP, the preeminent credential for equipment leasing and financing professionals, and in 2023 we look forward to providing a higher standard of professionalism and knowledge in the industry with the goal to have 50% of the staff certified."
CEFI is also investing to scale its business in new management platforms and technology, as well as accelerate its entry into new stateside markets for its next phase of growth.