St. Clair courting Netflix to become anchor tenant at P.R. Film District production studio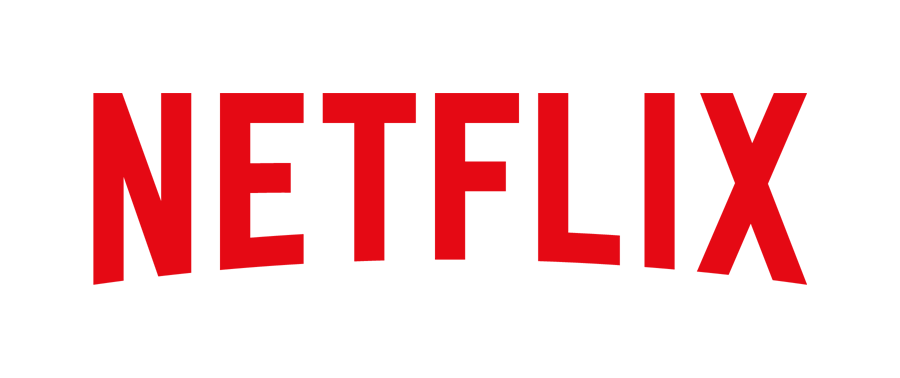 Keith St. Clair, the businessman developing the $136 million Puerto Rico Film District complex at the Isla Grande sector of San Juan, is in talks with representatives from Netflix to come on as the anchor tenant for what will be the only film studio on the island.
The facility will span 180,000 square feet and will feature five sound stages, administrative offices, conference rooms, post production and editing rooms, fitting rooms and a film school, he said. A new component, a 300-room hotel, has been added to the blueprint at the request of the government, St. Clair said in an exclusive interview with this media outlet.
"We're negotiating with Netflix to be the anchor tenant. We spoke to Netflix four weeks ago, when we were in China and they told us that on that day, they were filming 900 projects somewhere in the world," St. Clair said.
"If you take that content and each one of those 900 film locations are typically producing a series of 10 episodes, which means that one company is doing the equivalent of 9,000 hours, which is the equivalent of 3,500 movies at the same time; that's exponential growth," he said.
"They're creating content, content, content. In Puerto Rico, there's a lot of filming, but there's nowhere to film inside," he said. "There's no infrastructure, no post-production, nowhere for the artists to go. So, we will build a facility that Netflix can use for that."
The company has already broken ground on the Puerto Rico Film District project, and it has set an eight-month period for remediation work to dispose of lead and asbestos found in abandoned buildings on the site that spans 46 acres at the Isla Grande sector.
Phase two, which the government has asked St. Clair to fast-track, is to build the 300-room hotel and the film school, which will be managed by Sacred Heart University, St. Clair confirmed.
"They're great partners and the concept is if you think where [Sagrado Corazón's] existing campus is, and you come back through Miramar and Santurce and the film complex, that's the 'Orange Economy,' that's the creative industries," he said. "We want to make that Miramar-Santurce corridor into the 'Orange Economy."
Connect Americas defines the term "Orange Economy" as encompassing "all the sectors whose goods and services are based on intellectual property: architecture, visual and performing arts, crafts, film, design, publishing, research and development, games and toys, fashion, music, advertising, software, TV and radio, and videogames," citing John Hawkins, a pioneer in the subject.
"Over time, the creative industries can do as much for Puerto Rico as tourism does," St. Clair said.
St. Clair also hinted at the possibility of adding a 1,000-seat theater to the complex to help draw permanent shows, much like what takes place on Broadway in New York City.
The first parts of the complex should open in late 2020 and the full project should be completed in 2022. If St. Clair builds the hotel first, it will be likely open on December 2020, he said. The property would be part of the St. Clair Collection of hotels and would be one of seven properties the company would have on the island.