DACO assists businesses as part of Black Friday sales plan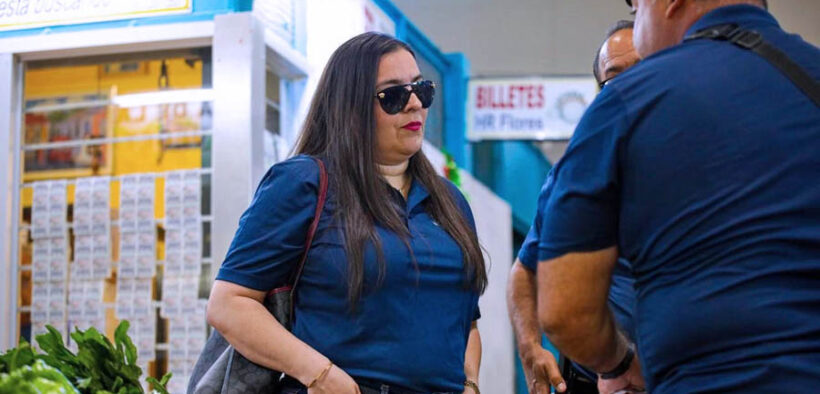 As part of an effort to protect consumer rights, the acting secretary of the Puerto Rico Department of Consumer Affairs (DACO, in Spanish), Lisoannette González-Ruiz, has announced that her team and personnel from the Office of Compliance and Commercial Liaison (OCEC, in Spanish) have held meetings with the commercial sector in preparation for Black Friday sales.
"The role of DACO has always been well-defined and focused on defending the rights of Puerto Rican consumers," said González-Ruiz. "To uphold this public policy vision, we have addressed the requests not only from large retail chains but also from small and medium-sized businesses, so that they have an understanding of the regulations and provisions that govern commercial practices, particularly those that protect consumers, especially during the holiday sales."
"In March, DACO created the Office of Compliance and Commercial Liaison precisely to establish a channel of communication with businesses and provide guidance on every necessary aspect for them to be in compliance," the official noted.
González-Ruiz also said many businesses will offer holiday sales this year, with some of the major chains starting as early as November, "so we have been addressing all these matters since the summer to be prepared for a holiday sales season that we hope will be successful in terms of business compliance."
"DACO's mission is to safeguard consumer rights, and as part of that goal, we will guide merchants to ensure that they comply with all existing regulations and laws, which will ultimately benefit consumers," González-Ruiz added.
The department encourages businesses to visit its website or email any questions regarding DACO's sales regulations.