DACO warns about electronic fraud related to Apple ID accounts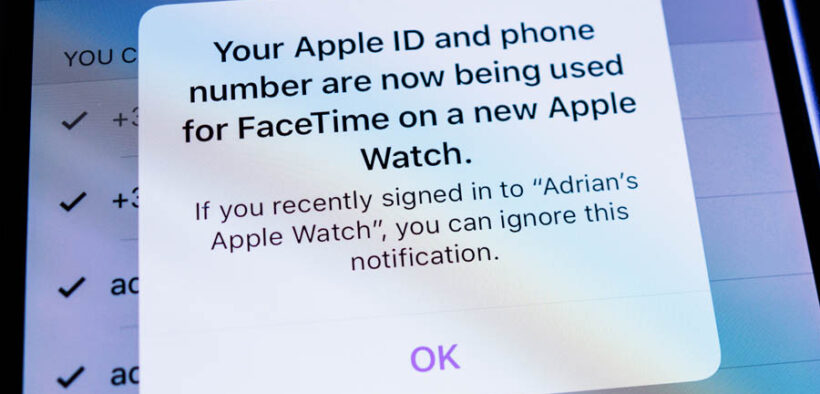 The interim secretary of the Puerto Rico Department of Consumer Affairs (DACO, in Spanish), Lisoannette González, has revealed that the agency's Unit for the Detection of Fraudulent Schemes Against the Consumer has identified a new type of fraud involving Apple platform accounts on mobile phones.
"The new modality focuses on sending an email alerting the consumer that their Apple ID has been blocked for security reasons and urging them to review the data within a period of 24 hours by clicking on a provided link," she explained. "The email also says that if the correction is not made within the provided time frame — 24 hours — the account … would be permanently closed."
The new scheme uses language and even graphics, such as Apple logos, to mislead the consumer into clicking on the provided link.
"What is sophisticated about this scheme is that it uses the Apple Inc. logo, its Cupertino, California postal address, and even language seen in legitimate company emails. It's a very sophisticated scheme, which is why we urge all consumers who have received this email to carefully evaluate the content, not enter the account verification link and, if in doubt, access the company's official page," she said.
"The fraud scheme is designed to expose your personal data to these criminal elements," González added.